Report
Astronomy Festival 2020 in Gori, Georgia

On July 31, 2020, with the funding of #SRNSFG - Shota Rustaveli National Science Foundation of Georgia, organized by the Georgian Astronomy Club, an Astronomy Festival was held in the state recreation area "New Garden", Gori, Georgia.
Astronomical Festival "Astrofest - 2020" is a public event that includes popular lectures and telescope observations of celestial bodies (Sun, Jupiter, Saturn, constellations). The event is also sponsored by the official partner of #Celestron in Caucasus - #Planetarium. The event has no age restrictions and is completely free!
The Astronomy Club offered its telescopes to the attendees, though some brought their own optics. This is a good opportunity for those who want to practice the use of their telescope or binoculars properly, study the basics of Astrophotography and learn about astronomical educational materials available in Georgian.
The event started at 19.00 and lasted till 01.00. Several lectures were given at the event: 1. Kakhaber Gogolashvili (Project Manajer) – "Ten Commandments of modern Astrophysics"; 2. Nikusha Tskitishvili - "From Stars to Black Holes" (GAC); 3. Luka Khutiashvili - "Modern Astronomy and Infinite Development" (GAC); and 4. Alexander Art-Dwal "Precession Visualization" (GAC). The laser show of the constellations was led by young astrophysicist Nikusha Tskitishvili. A survey of children was conducted, the distinguished ones received souvenirs from the GeoAstroClub. Attendees were able to photograph celestial objects from a telescope using mobile phones.
At this event viewers were able to observe (and capture the pics of) disappearing comet NEOWISE, which many of them were unable to spot otherwise.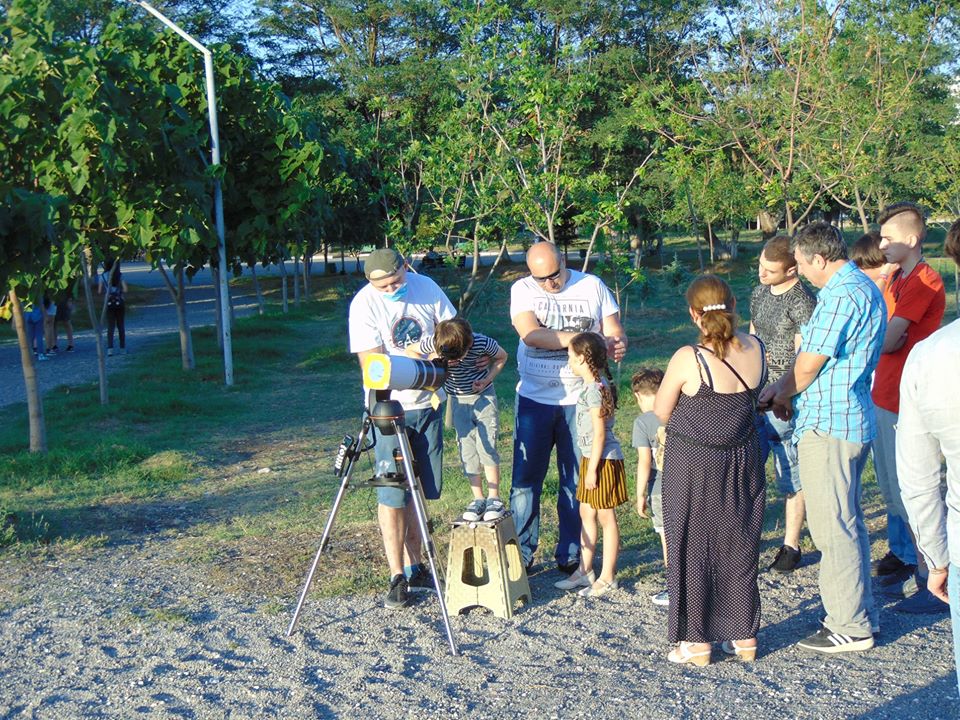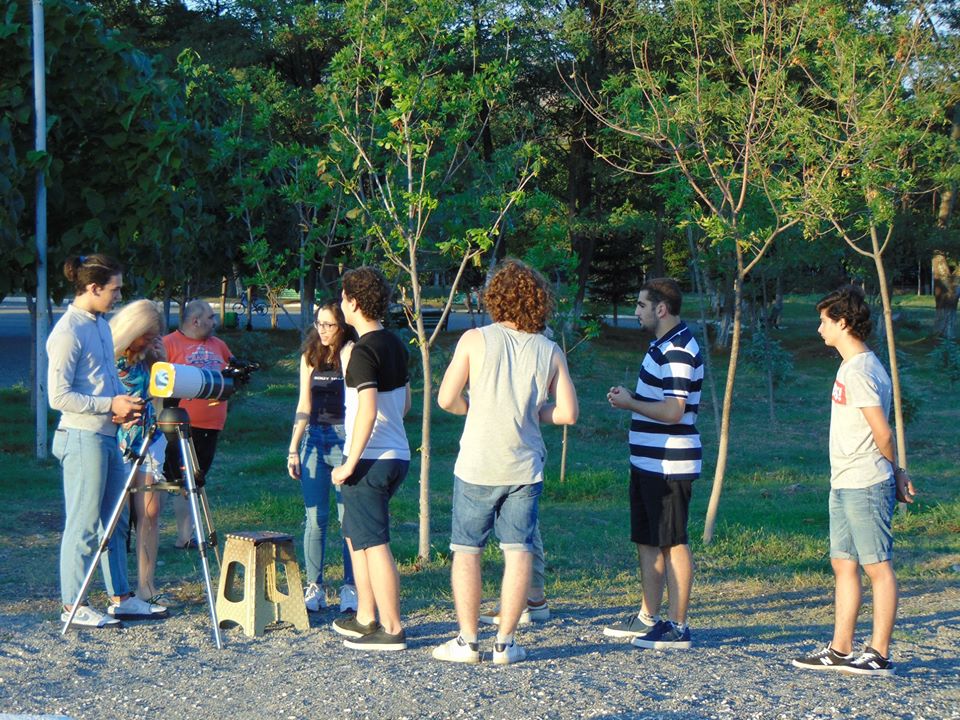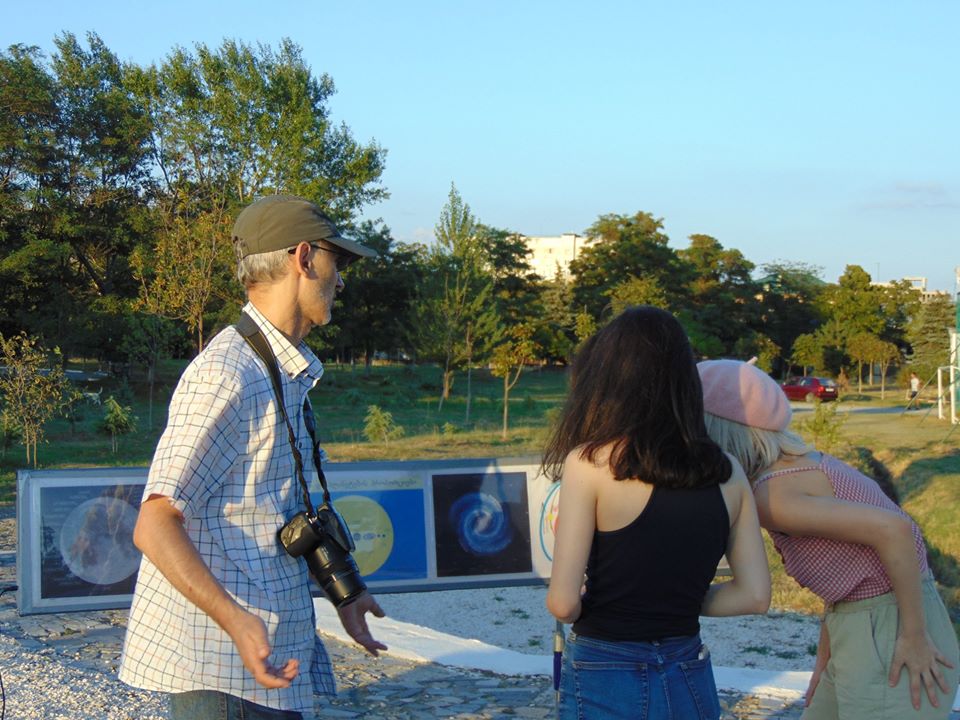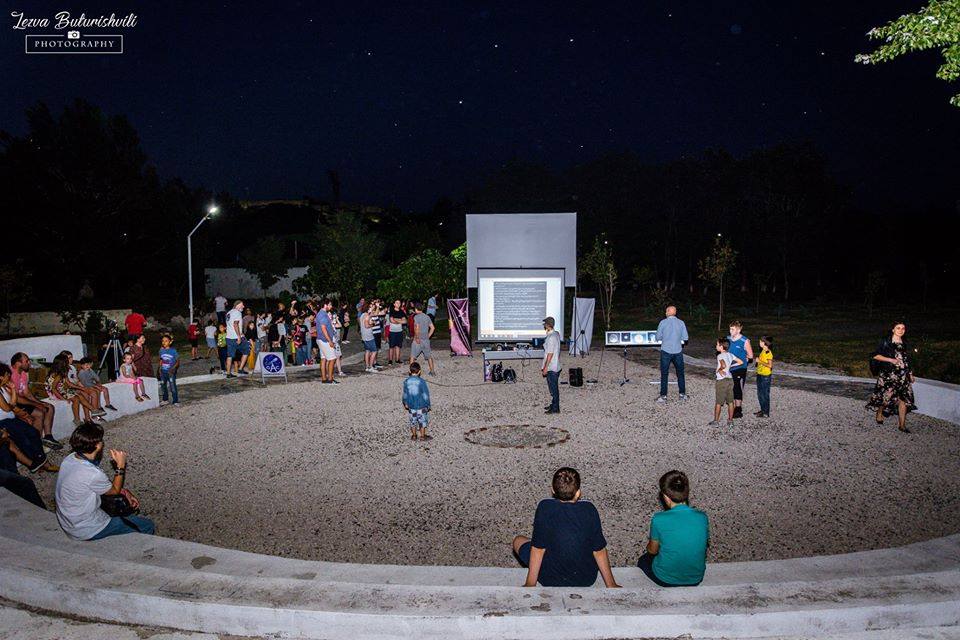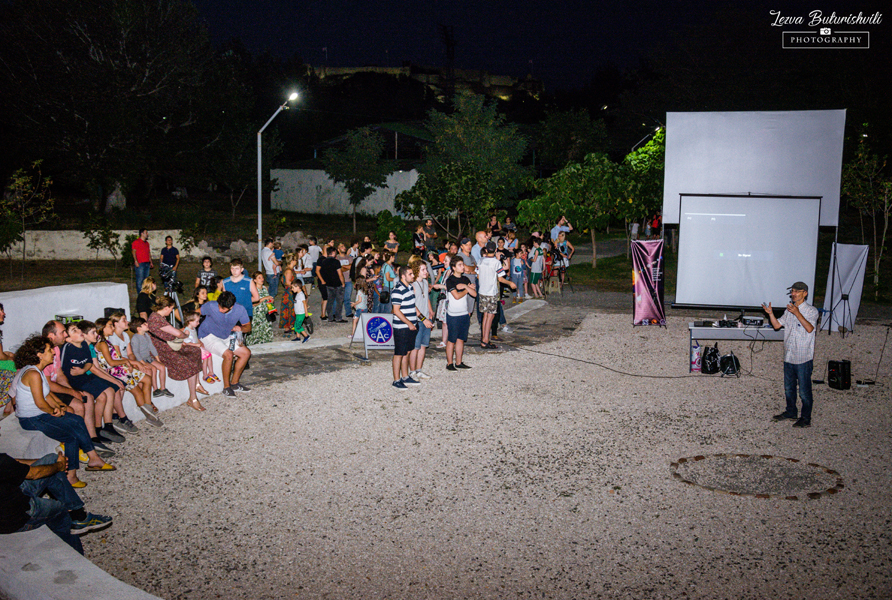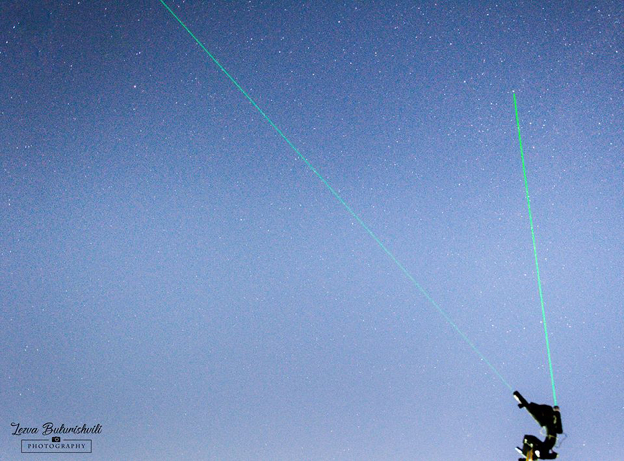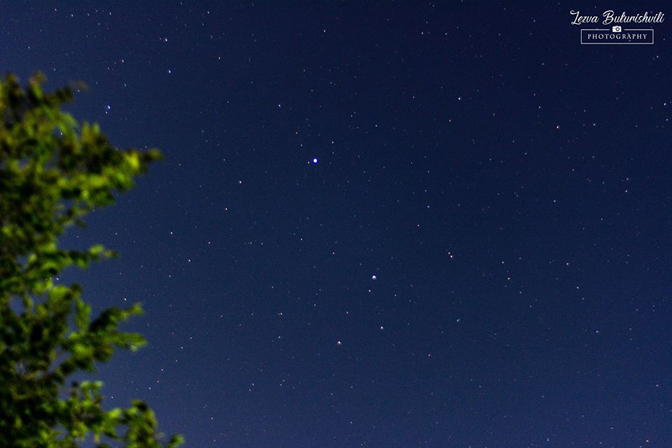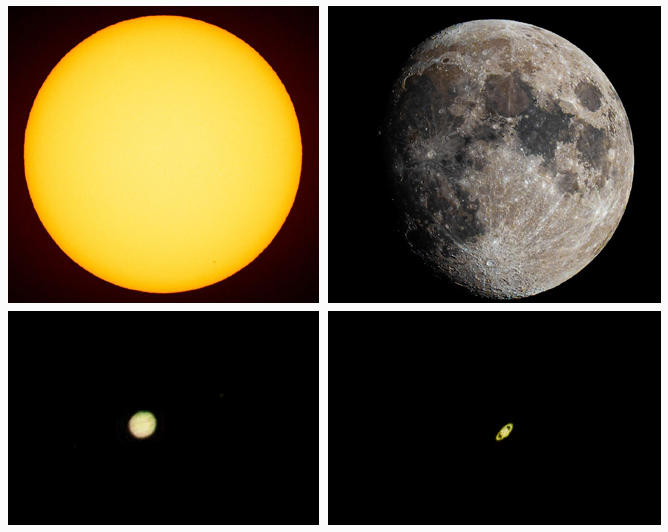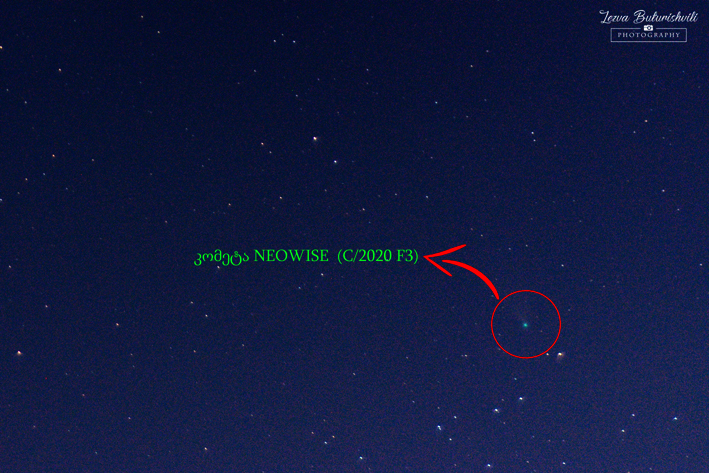 You need to be logged in to leave a comment