Report
Crowd funding campaign support pre-primary & primary wings at Bhawani Higher Secondary School, Parbat!
Nepal Astronomical Society (NASO) came in contact with this school in 2010 for the first time with the proposal of our outreach program at the school. After our meeting with Mr. Bhola Nath Sharma, social activist and chairman of School Management Committee (SMC) we decided to conduct an outreach activity at the school on November 13, 2010. After that we had several visits to the schools, donated one galileoscope (Dec 6, 2012) to encoourage secondary level students for astronomy and invited secondary level teacher/s to our Galileo Teacher Training Program (GTTP) in 2012 (Kathmandu), 2013 (Pokhara) and 2015 (Pokhara).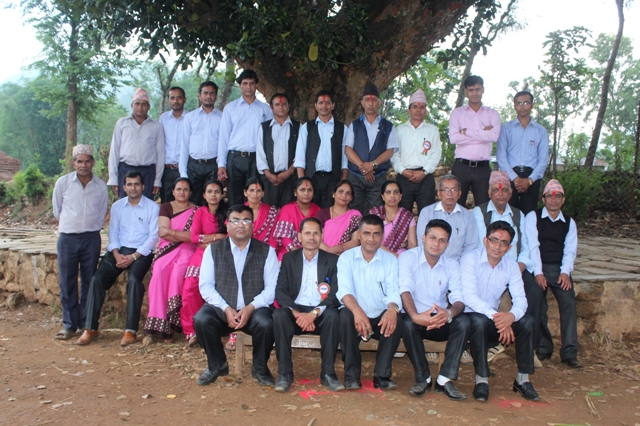 While visiting the school, we have realised that the primary section of the school needs a real boost and guidance. After several meetings with Bhola Nath Sharma in Kathmandu, we decided to support the fund raising for capacity building to build strong pre-primary and primary wings at the school as one of our education programs and Universe Awareness (UNAWE) activities in Nepal.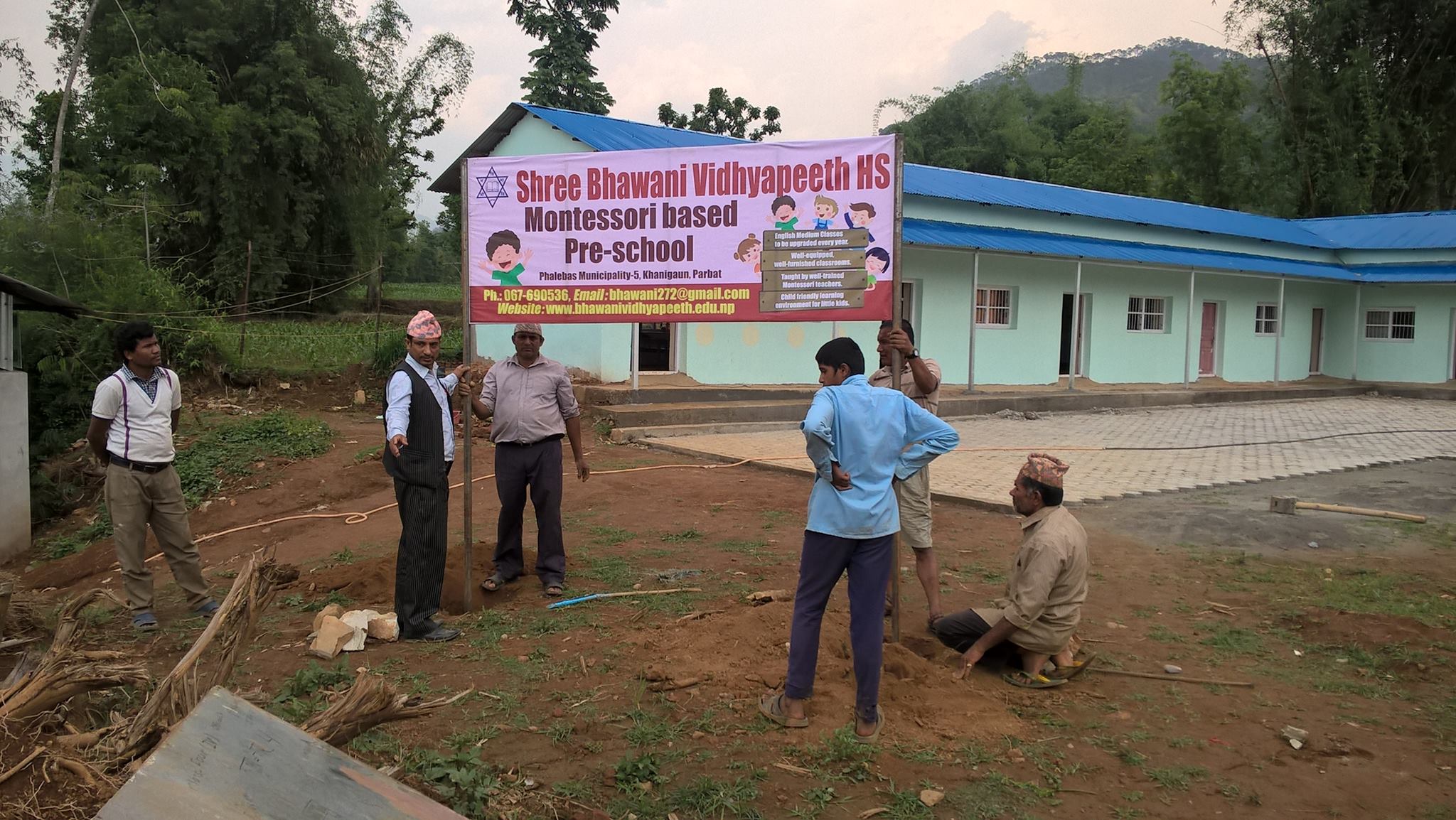 The fund raised will directly goes to the bank account of the school and will support capacity building program for three years.
Your small support can bring big change to the educational opportunity of the kids in this village. click here to donate!
Thank you very much for your generous support!
You need to be logged in to leave a comment
About Me
Nepal Astronomical Society (NASO) is an organization of highly motivated people in Nepal and abroad. Its main aim is to create strong scientific community within the country and provide a common platform for all astronomy enthusiastic. It promotes science and technology in the country via its outreach, education and research activities on astronomy and space science in Nepal. Our programs are designed to address a child at elementary school to a researcher at university level in order to foster scientific temper in our society.