Report
AUGMENTED REALITY ASTRONOMY 4D - SAN AGUSTIN ASTRONOMY CLUB
Greetings and Clear Skies!
As an experiment expected by students, the Astronomy Club of San Agustín School developed the activity:
Augmented Reality Astronomy 4D
For this purpose the free allocation application OCTAGON 4D - SPACE was used, this application works with the technology of recognition of augmented reality which is presented as a very collaborative tool when teaching Astronomy, for its diversity of functionalities, implementation cost and quality of interface.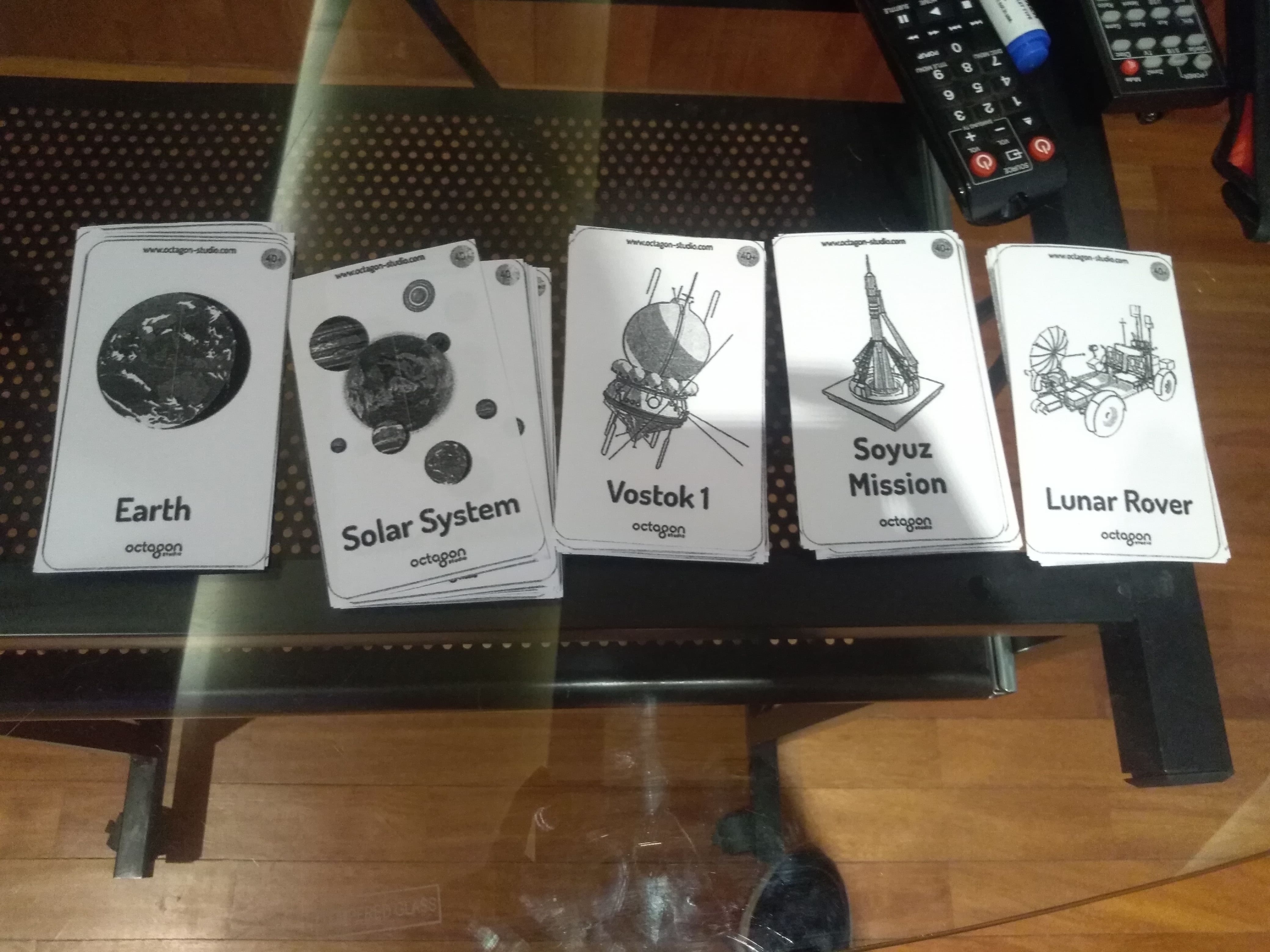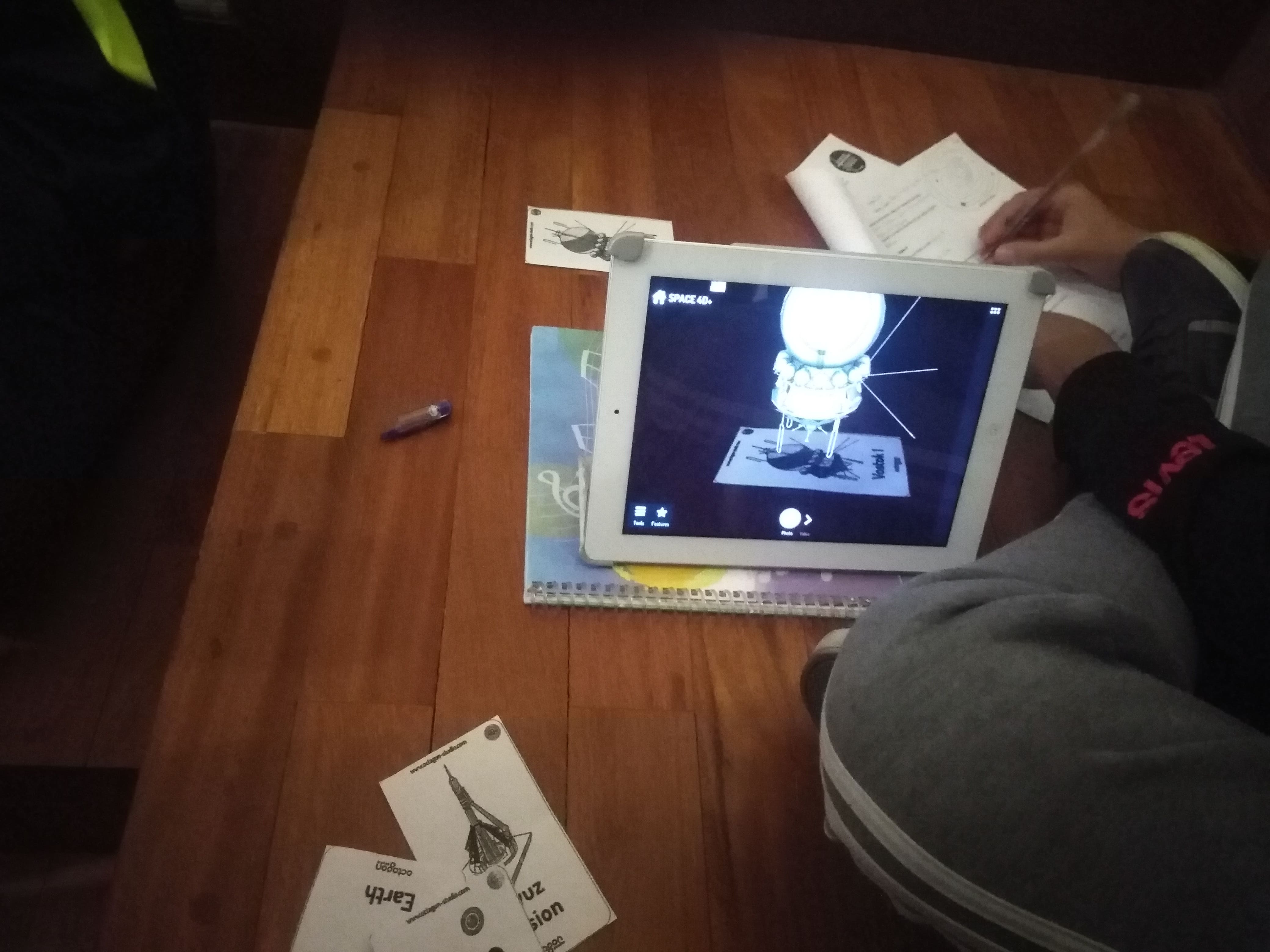 The students developed an experimental session, filling a descriptive report of the observed objects, the requirements were:
Printed guides
Physical Letters - OCTAGON SPACE
Own Tablet / Smarthphone
Installed application
Pens, pencils and colors
The realization of the Experiment was face-to-face and of meaningful learning, with expectations to its repetition.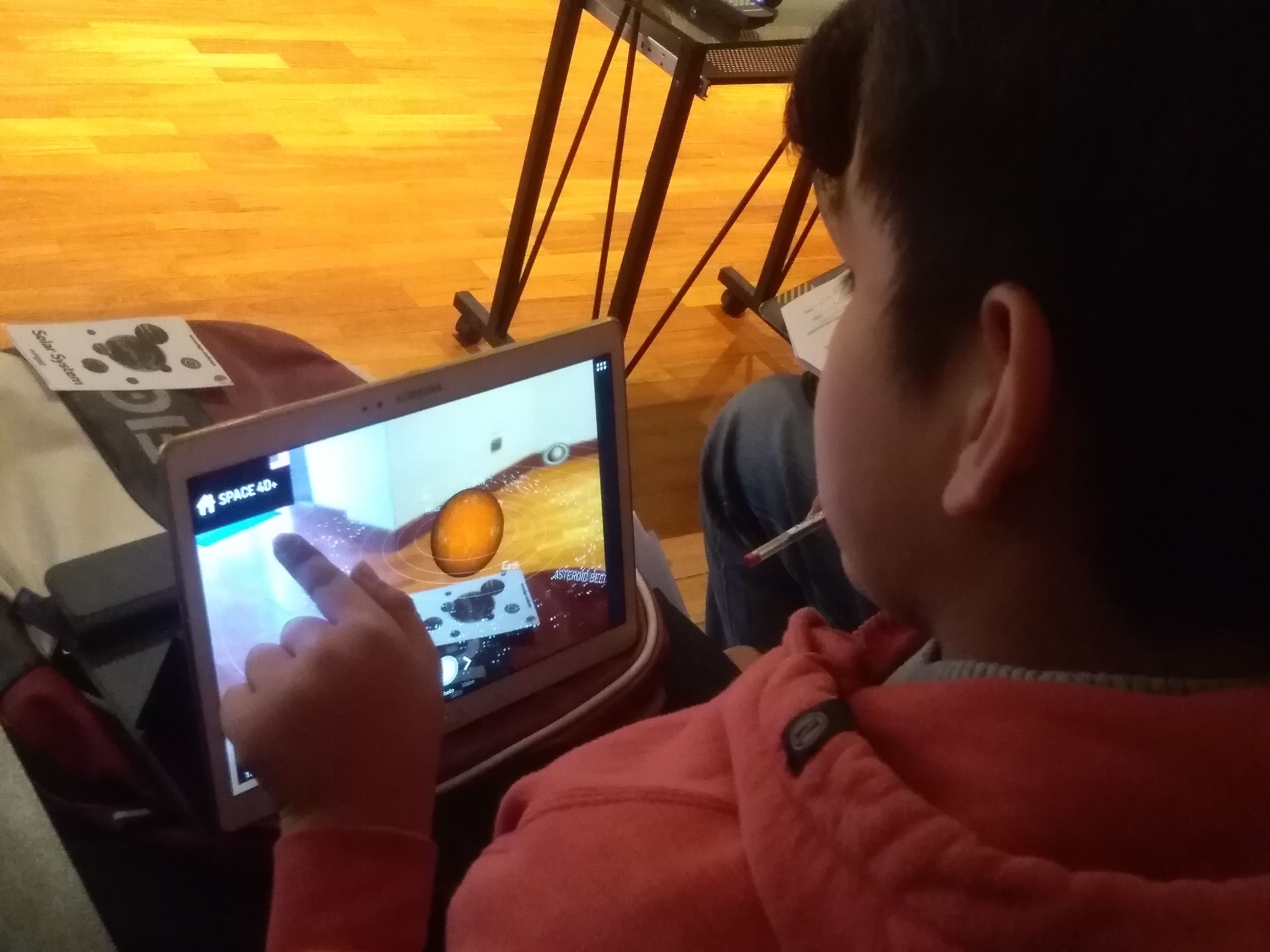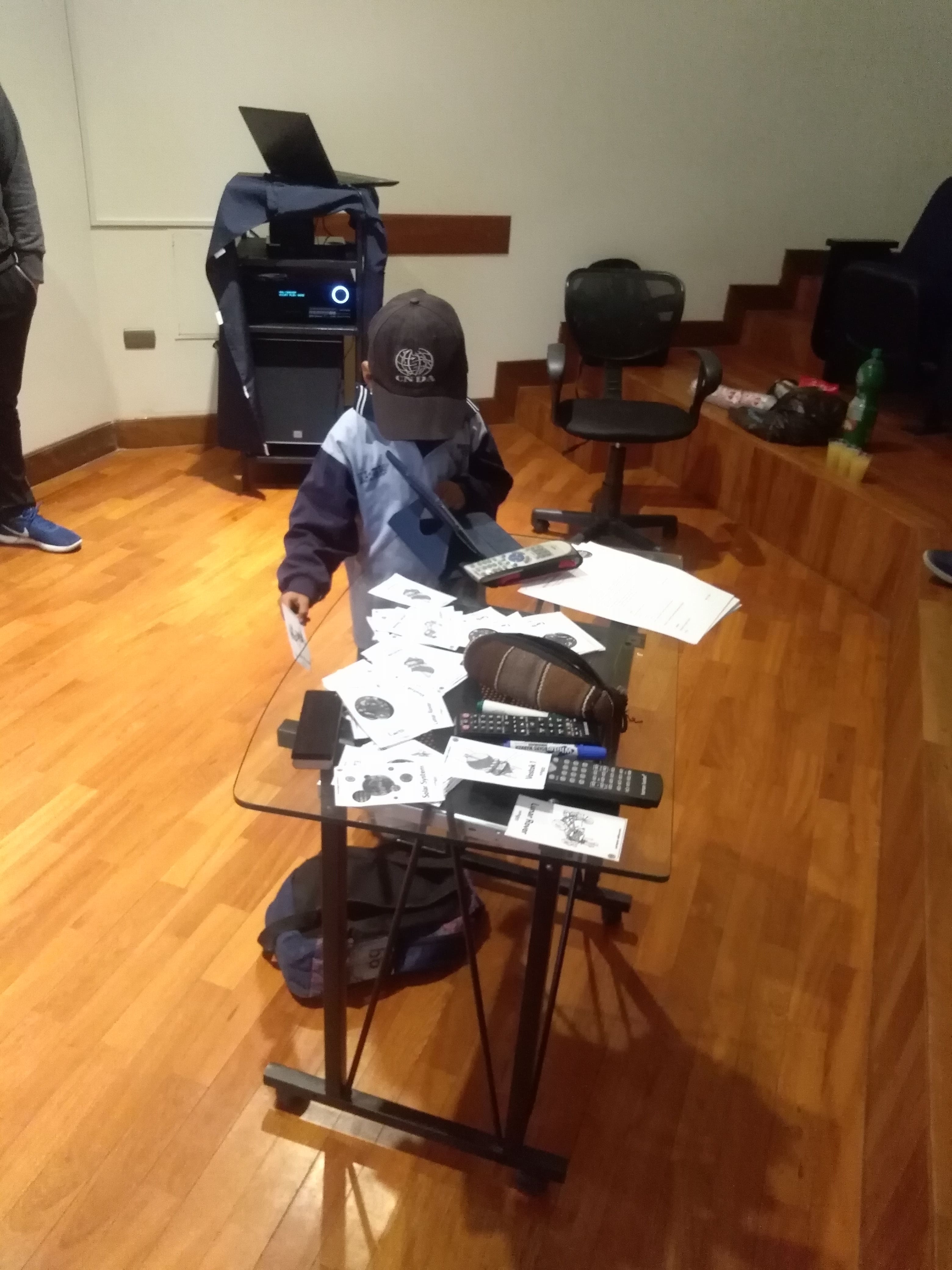 Best regards,
Gabriel Jaimes
You need to be logged in to leave a comment
About Me
National Astronomy Education Coordinator (NAEC) for Bolivia - OAE/IAU Master on Space Technology Applications (MASTA) - Beijing University of Aeronautics and Astronautics (BUAA); Astronomy For Youth - Cochabamba, Bolivia #MoonLanding50 #IAU100 event coodinator; AstroEdu - Cochabamba, Open Astronomy Schools free teachers workshop Director; IAU - MoonLanding50 - SSVITelescope Winner; Telecommunication Engineer; National Point of Contact (NPoC) for Bolivia, Space Generation Advisory Council; High school Teacher: Astronomy, Mathematics and Physics; Astronomy and Astrophysics Olympiads Tutor; San Agustín Astronomy Club; Héroes del Boquerón Astronomy Group; Decoration for Oustanding Teachers by Government of Cochabamba, Bolivia; International Olympiad on Astronomy and Astrophysics participation; Latinoamerican...
Contact
Location:
Cochabamba, Cercado
Bolivia (Plurinational State of)
Website:
www.facebook.com