Report
Dear friends, we are close to the International Night of the Moon Observation, only one month left. Another year the NASA LRO team organizes an activity worldwide. Are you going to miss it?
Enter the web and register your activity so that everyone knows your participation and citizens can come to observe our satellite. You can also do it on our AWB website and if you are from Spain and belong to an association, you can also register your activity at the FAAE ...
https://moon.nasa.gov/observe-the-moon/annual-event/overview/
http://federacionastronomica.es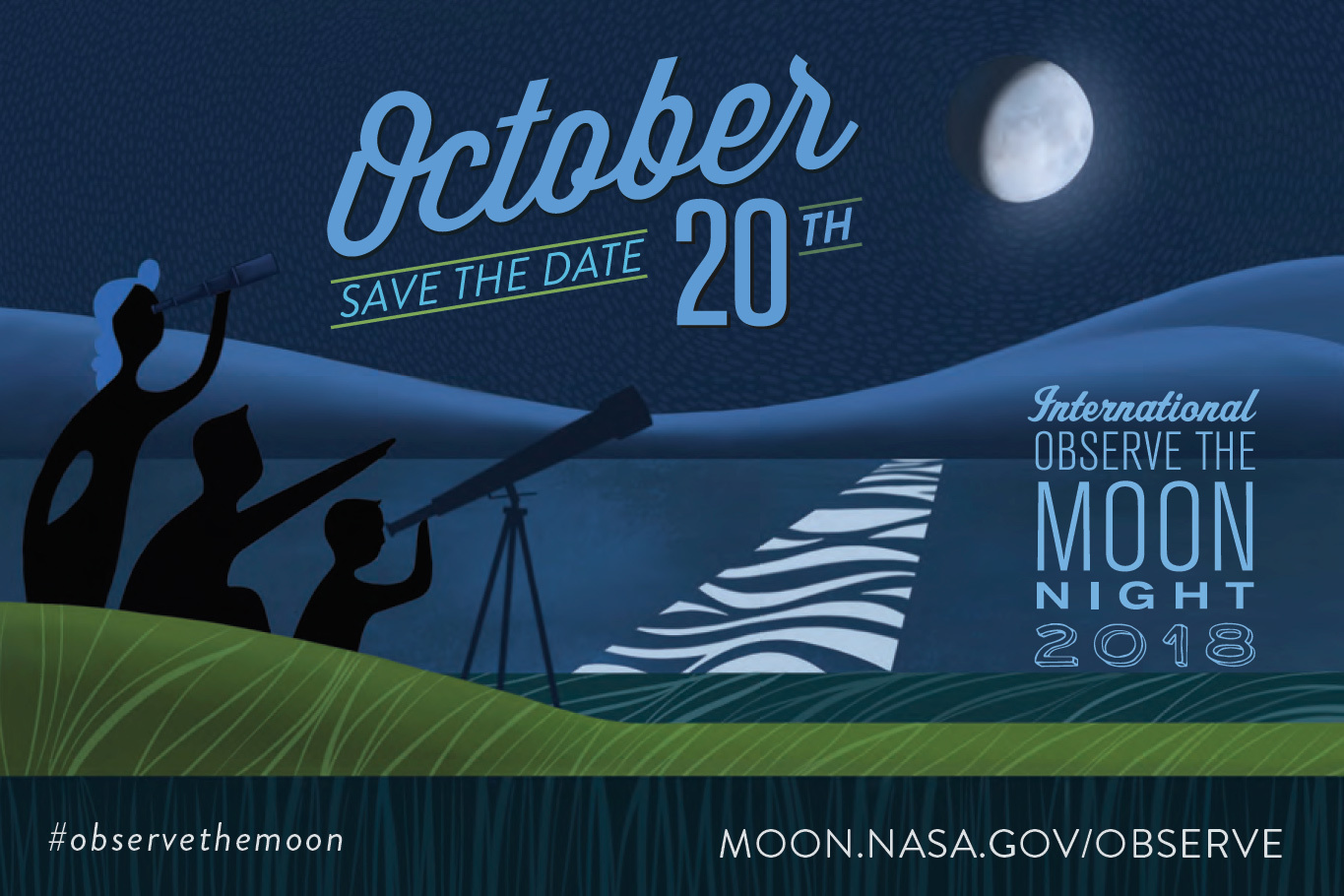 Estimados amigos, estamos cerca de la Noche Internacional de la Observación a la Luna, sólo falta un mes. Otro año más el equipo LRO de la NASA organiza una actividad a nivel mundial. ¿Te lo vas a perder?
Entra en la web y registra tu actividad para que todo el mundo sepa de tu participación y los ciudadanos puedan acercarse a observar nuestro satélite. También puedes hacerlo en nuestra web de AWB y si eres de España y perteneces a una asociación, también puedes registrar tu actividad en la FAAE...
You need to be logged in to leave a comment