Report
Astroviglia for observation of the southern sky - March 30, 2019
On 30 March 2019, the Astronomy Club Plêiades do Sul performed the astroviglia at our new celestial observation point located in the countryside between the border of the municipalities of Goiânia and Senador Canedo to contemplate the wonders of our southern sky. Celestial notes were made via lasers, binocular observations, telescopic observations and astrophotography records of the regions of the constellation Scorpio, Centaurus, Carina, Cruzeiro do Sul and other southern constellations besides the planet Saturn, the planet Jupiter and the magnificent moonrise. This was the official inauguration of the new point of the South Pleiades Astronomy Club, which will be used by members and lovers of astronomy for celestial contemplation in many other and next times.
______________________________________________________
Astrovigília para observação do céu austral – 30 de Março de 2019
O Clube de Astronomia Plêiades do Sul realizou no dia 30 de Março de 2019 a astrovigília em nosso novo point de observação celeste localizado na zona rural entre a divisa dos municípios de Goiânia e Senador Canedo para contemplar as maravilhas do nosso céu austral. Foram realizados apontamentos celestes via lasers, observações binoculares, observações telescópicas e registros de astrofotografia das regiões da constelação de Escorpião, Centauro, Carina, Cruzeiro do Sul e demais constelações austrais além do planeta Saturno, do planeta Júpiter e do magnifico nascer lunar. Essa foi a inauguração oficial do novo point do Clube de Astronomia Plêiades do Sul, poit esse que será utilizado pelos membros e amantes da astronomia para a contemplação celeste em muitas outras e próximas vezes.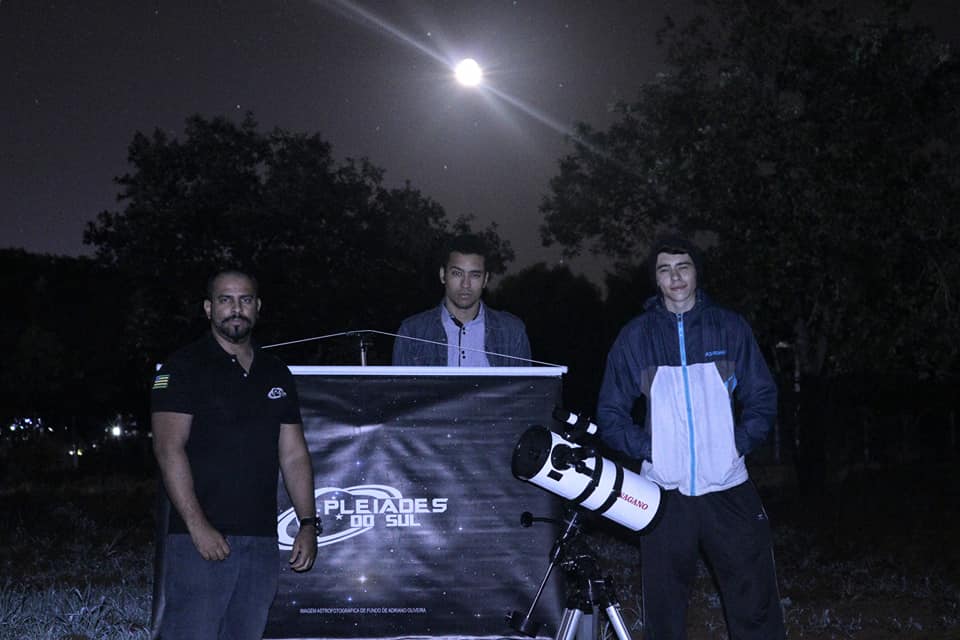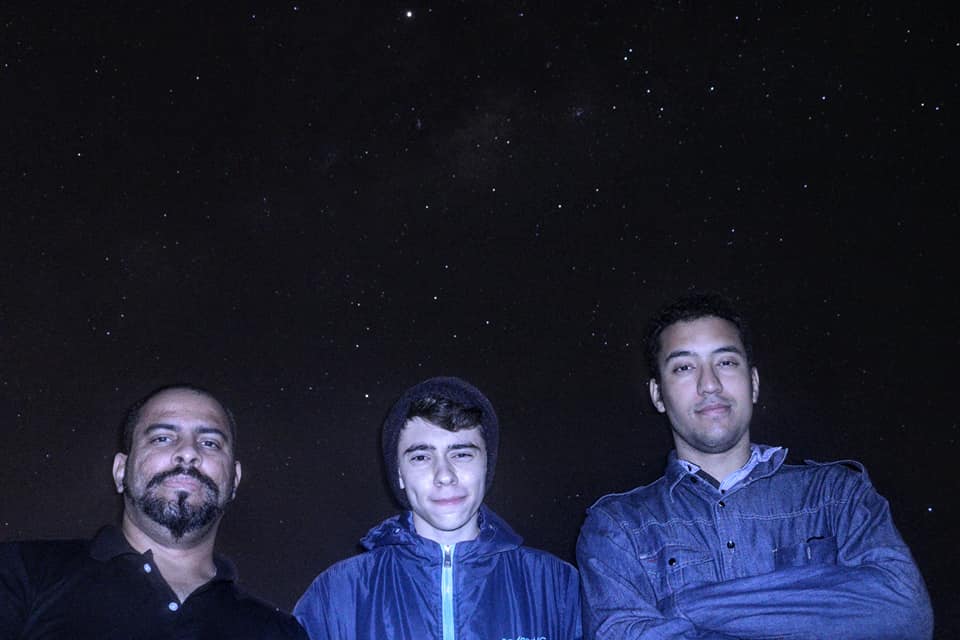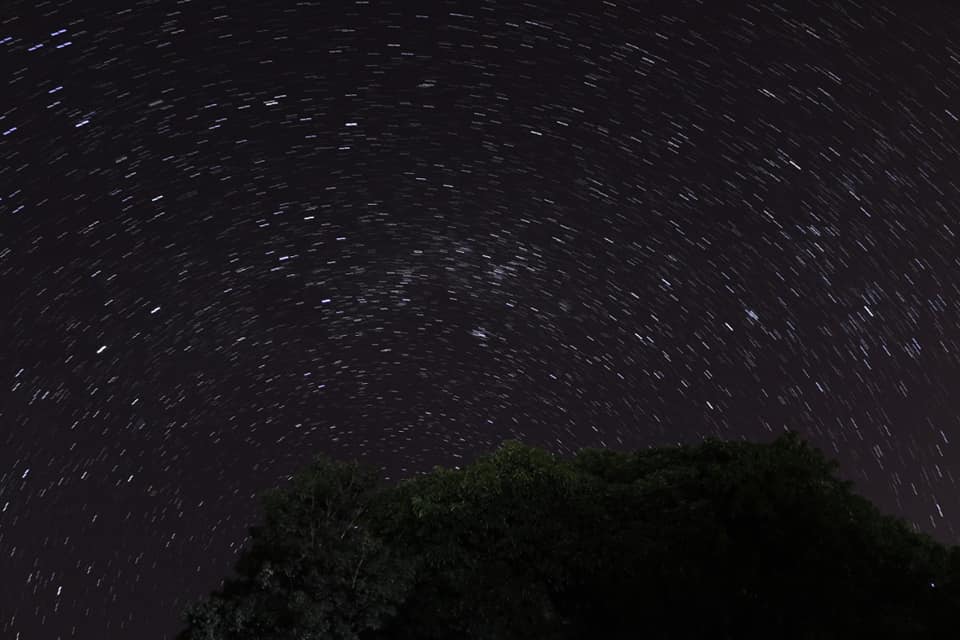 You need to be logged in to leave a comment
About Me
O GAPS tem por missão e objetivo: a) Agremiar e congregar pessoas entusiastas e interessadas em assuntos relativos a astronomia teórica e prática, para intercâmbio de ideias e informações sobre ciências espaciais em suas mais diversas formas, tais como cosmologia, astronáutica, entre outros; b) promover intercâmbio cultural e científico com instituições congêneres nacionais e estrangeiras; c) organizar e orientar grupos de estudos onde os sócios possam pesquisar e estudar assuntos específicos de astronomia; d) difundir o conhecimento sobre astronomia mediante palestras, conferências, publicações, observações astronômicas e visitas a observatórios e planetários. e) orientar e prestar suporte aos interessados em astronomia...