Report
Promoting the Global Astronomy Month (GAM2016) and telling about the history of GAM
REGISTER YOUR GAM EVENT HERE
Yesterday I gave a lecture about the Global Astronomy Month in my hometown Linz. I talked about the upcoming GAM2016 and something about the history of GAM and former events here in the "Wissensturm " (meaning "tower of knowledge") of Linz. It houses a common college and the big public library of the city.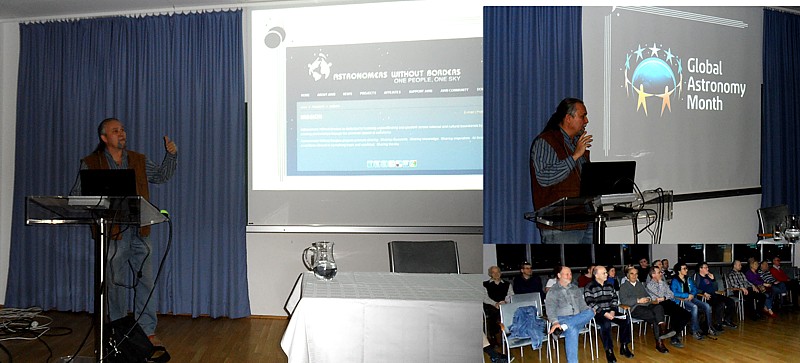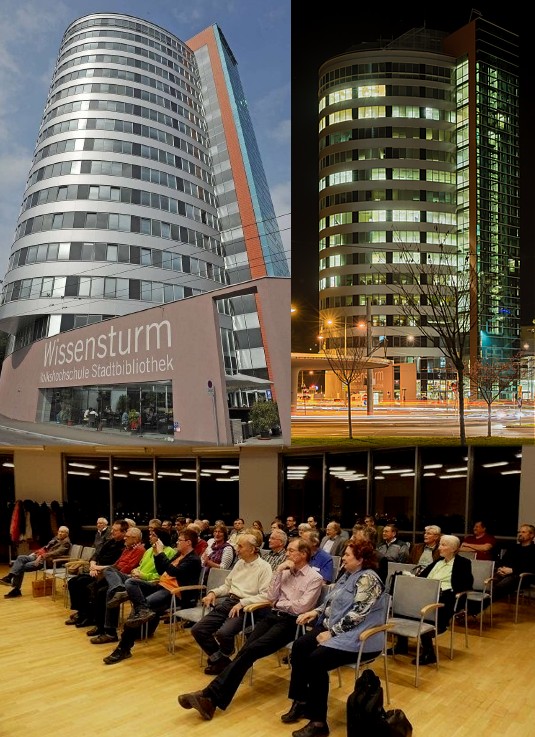 Following some screenshots of my presentation: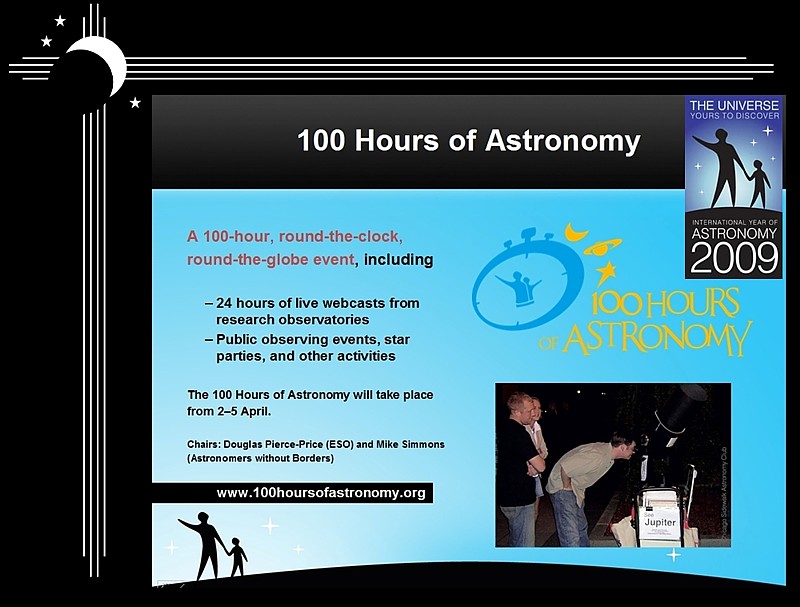 Everything started in the International Year of Astronomy 2009 ... and GAM is now a kind of followup of the big global event "100 hours of Astronomy" ...... a living proof for the sustainability of IYA2009.
A wonderful artwork mady by Azhy Hasan during GAM2010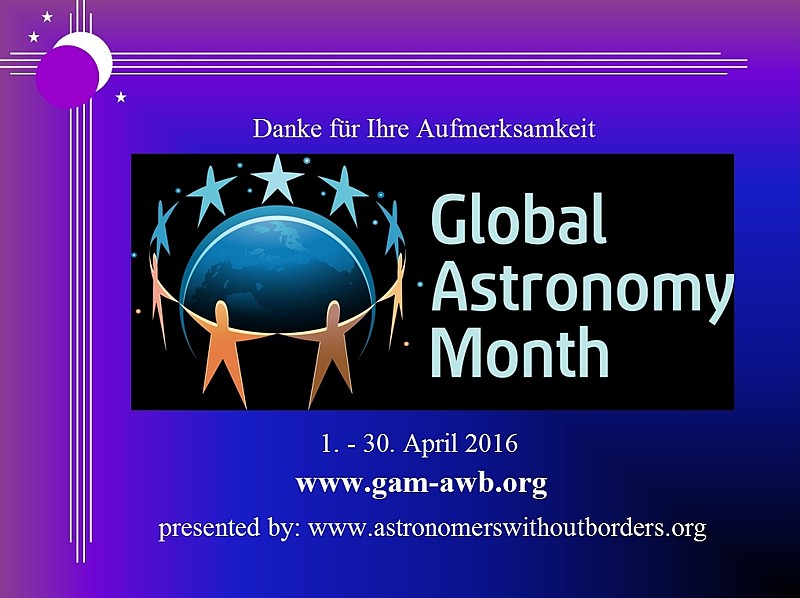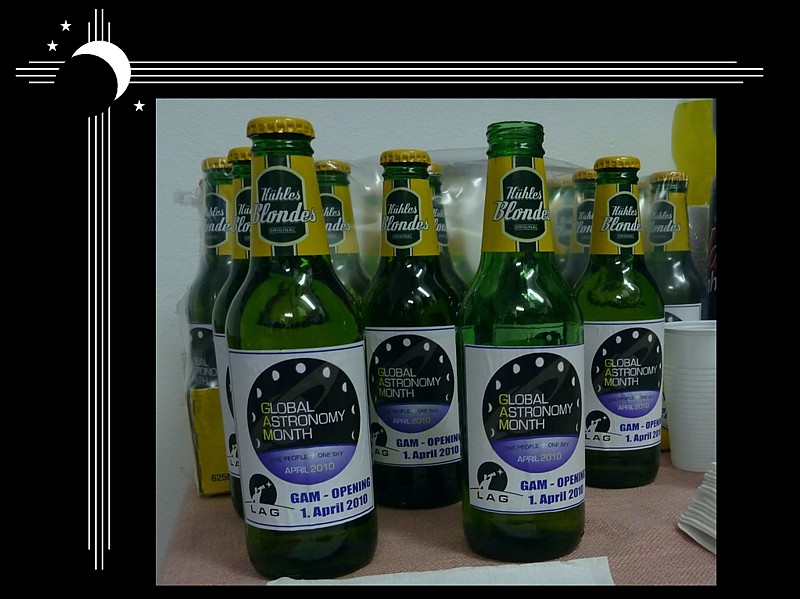 The legendary GAM-beer during GAM2010 opening ceremony ;-)
PLANNED EVENTS DURING GAM 2016 in LINZ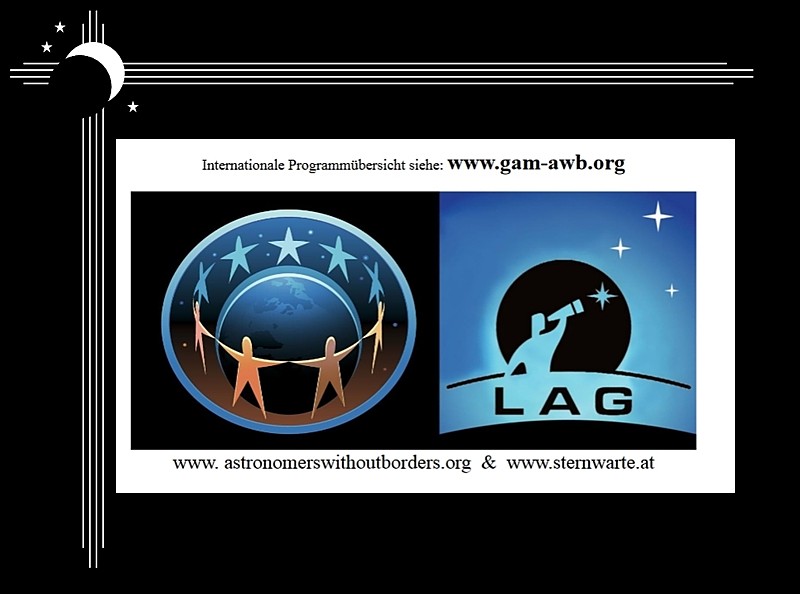 Telling about my GAM-Tour 2010 an the first "AWB"-car on the road from Orient to Occident.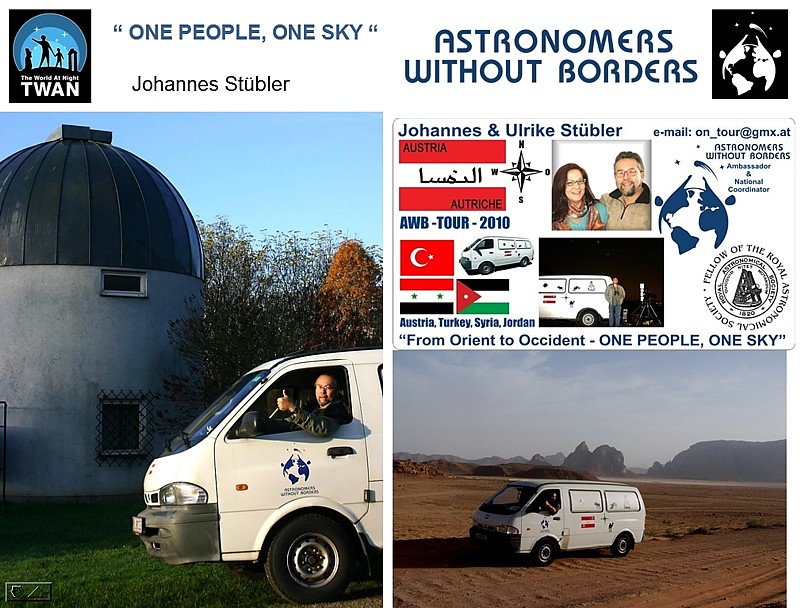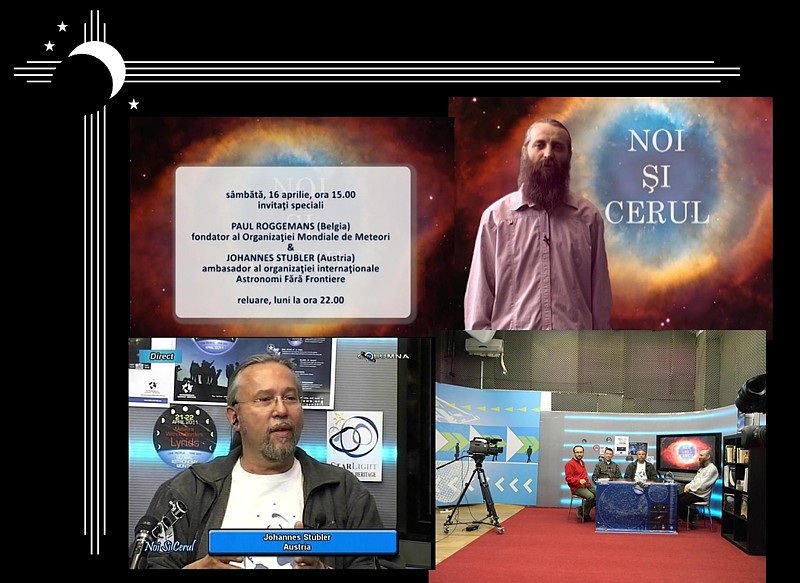 Remembering great days in Romania 2011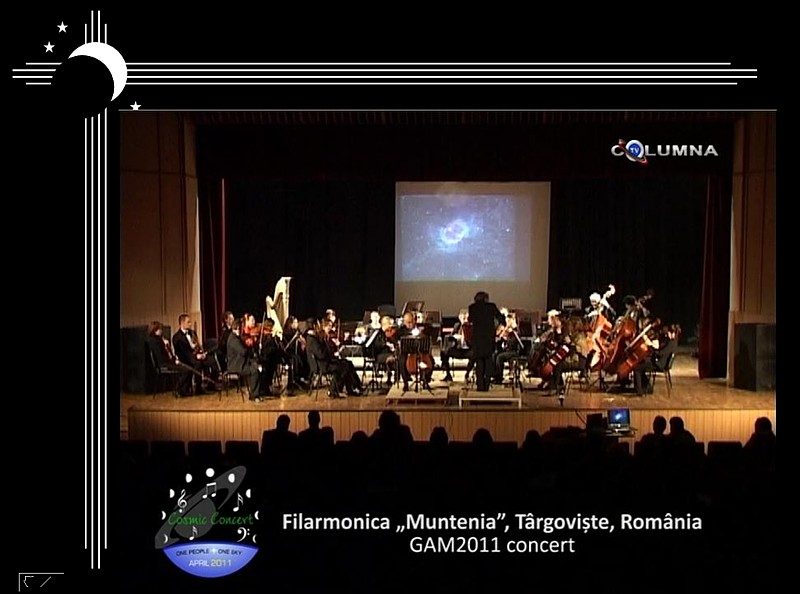 Starparty during GAM2012 at the observatory of Gmunden (Austria)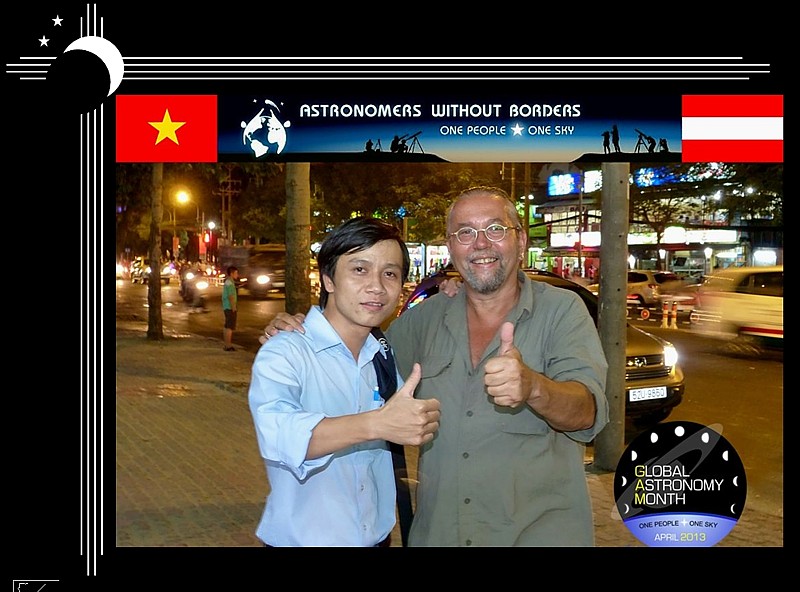 Promoting GAM2013 together with Duy directly from the roads from HCM-City (Vietnam)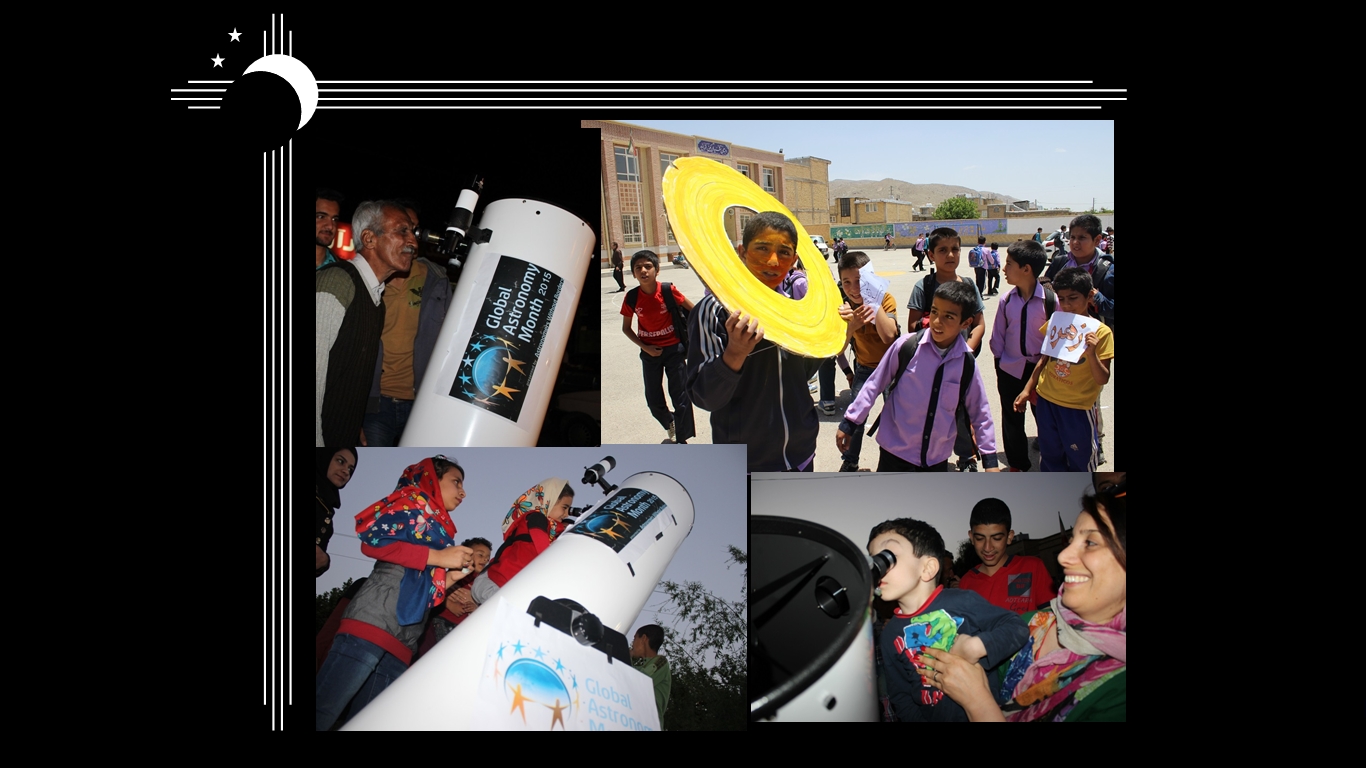 GAM 2014 & 2015-activities from Iran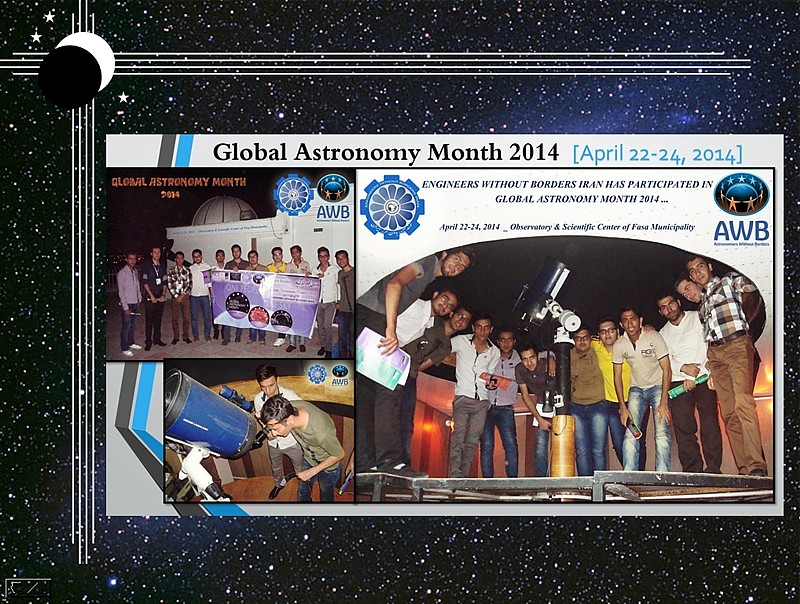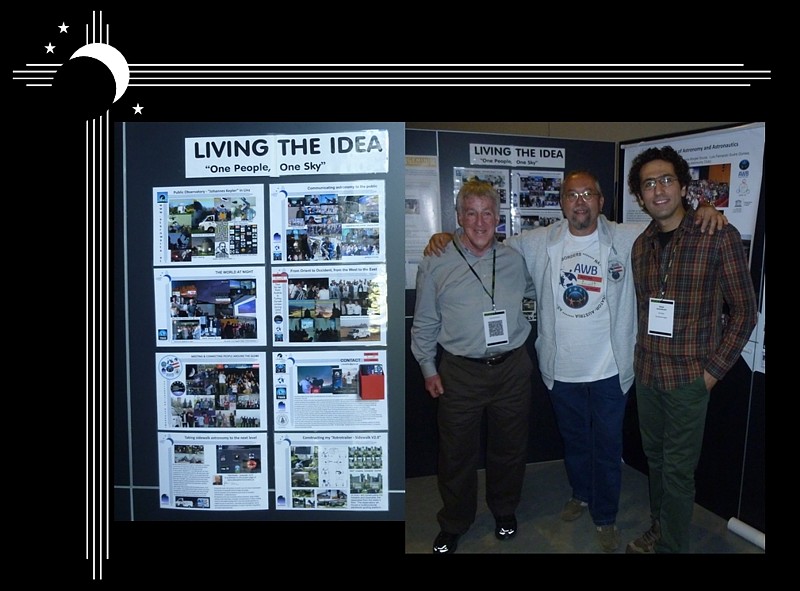 My two "pillars" (Mike Simmons & Babak Tafreshi) supporting my efforts to make the idea "one people, one sky" living.
Regards
Joe
You need to be logged in to leave a comment
About Me
Something more about me HERE: http://www.astronomerswithoutborders.org/national-coordinator-spotlight/29-about-awb/organization/1062-nc-spotlight-joe-stuebler.html