Report
On The Moon Again ''Oscar Niemeyer of the Dreamers'' (dos sonhadores)
We thank the Secretary of Culture of the State of Goias and the superintendence of the Centro Cultural Oscar Niemayer
for hosting and for helping us promote Cultural Astronomy in the State of Goiás.
This Report is for the world to know about the actions made in Goiás by the IGTAC Institute Gunstar Team of Cultural Astronomy during the Astronomy Festival of the State of Goias the Glitter 2019, a world of Adventures.
These photos were dubbed the Oscar of Dreamers showing the exotic and beautiful sunset in the winter of our beloved State.
Agradecemos a secretaria de cultura do Estado de Goias e a superitendencia do Centro Cultural Oscar Niemayer pela acolhida e por nos ajudar a promover a Astronomia Cultural no Estado de Goiás.
Esse Reporte e para que o mundo saiba das ações feitas em Goiás pelo IGTAC Intituto Gunstar Team de Astronomia Cultural durante o Festival de Astronomia do Estado de Goias o Glitter 2019, um mundo de Aventuras.
Essas fotos foram apelidadas de Oscar dos sonhadores mostrando o por do sol exotico e lindo no inverno do nosso querido Estado.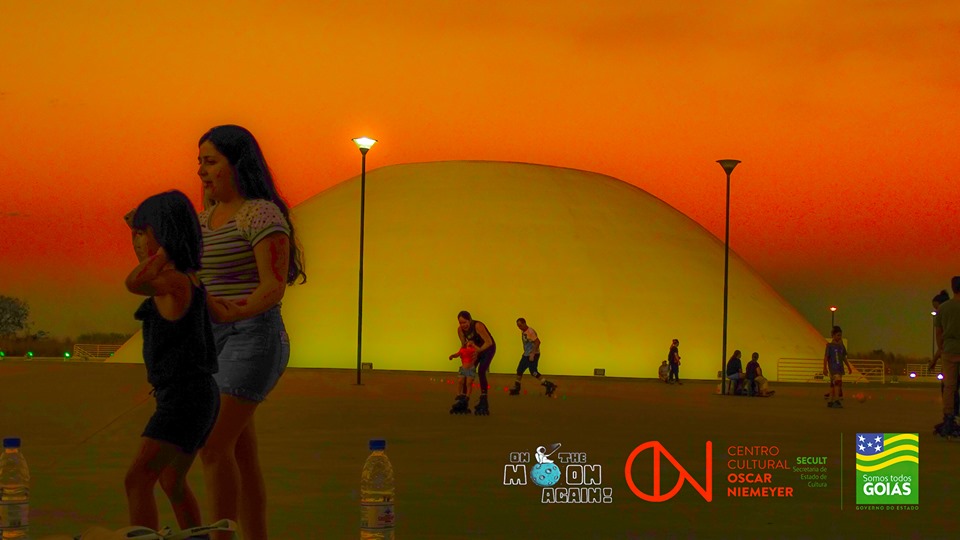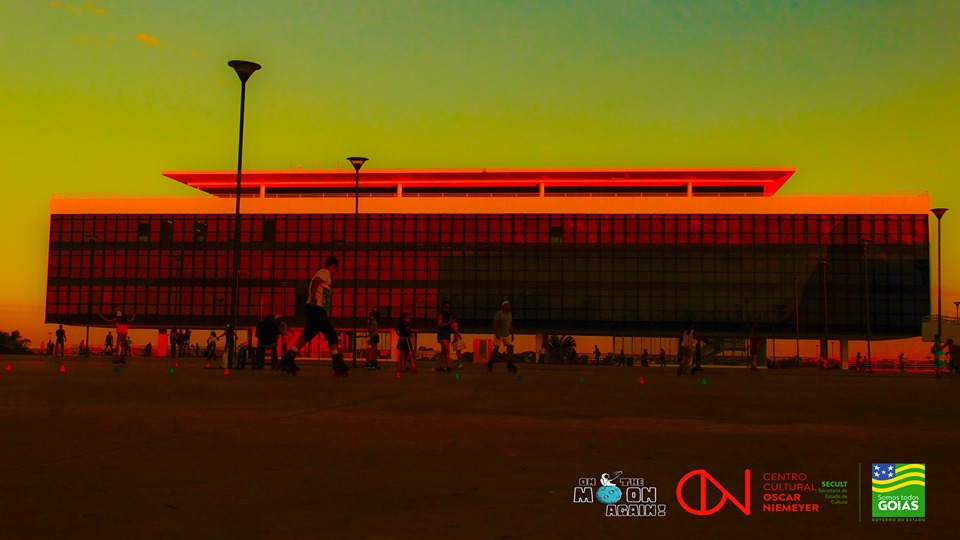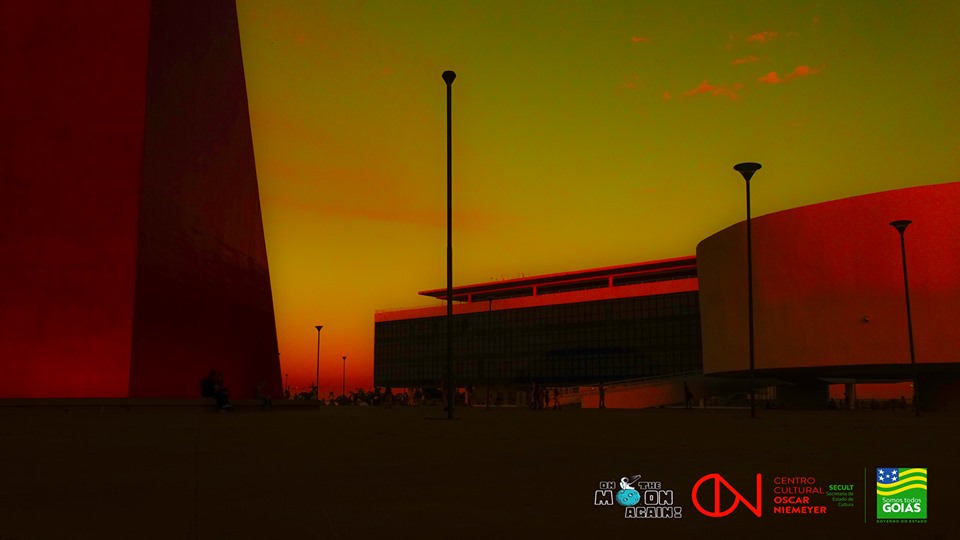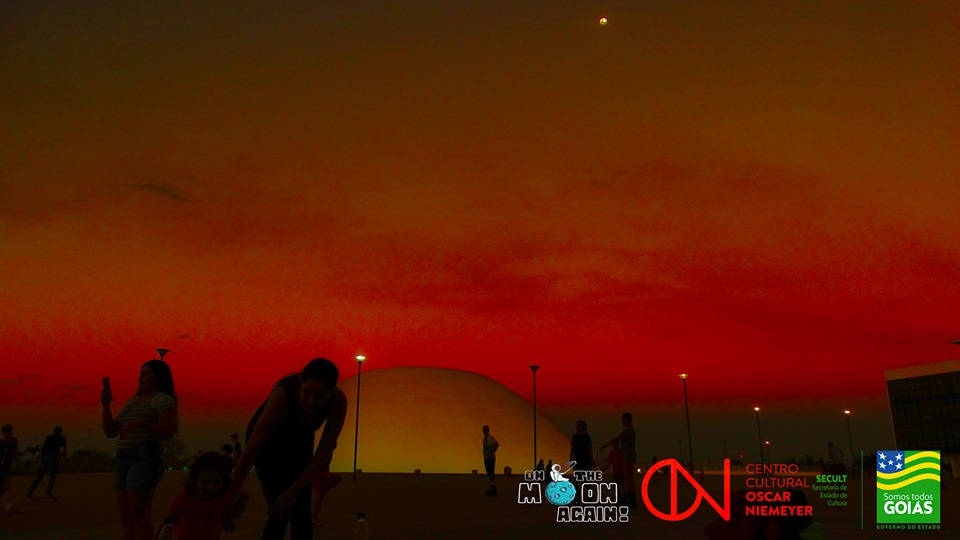 You need to be logged in to leave a comment
About Me
Gunstar Team is the largest and most traditional Astronomical Organization of Goias since 2008 within the Santuario Ecologico project and in 2010 officially opened as Astronomy Club and Astro Aventura Affiliated to Astronomers without frontiers since 2013 and in 2019 considered one of the most Active Clubs in Latin America all this contributed to the Gunstar Team astro Club becoming the Gunstar Institute of Cultural Astronomy opening a new Age for Astronomy of Goias. Gunstar Team é a maior e mais tradicional organização Astronômica de Goias desde 2008 dentro do projeto Santuário Ecológico e em 2010 aberta oficialmente como Clube...