Report
Goiania 86th Spacial Birthday .
The most likely origin of the name Goyanna (currently Goiana) is that Goyanna comes from the Tupi-Guarani word "Guyanna", which means "land of many waters". The town's toponym appears for the first time in the catalogs of the Society of Jesus in 1592 under the name of village of "Gueena". The same document, in 1606, records it with the spelling changed to "Goyana" and finally Goiana. Some scholars say that Goiana is the source word for the Tupi language and means: esteemed people.
The first suggestion of name came from Leo Lynce, a Goias intellectual from Pires do Rio. For him, the new capital should be called "Petrônia", in honor of Pedro Ludovico, founder of the city; to the emperors of Brazil Dom Pedro I and Dom Pedro II; and Peter, disciple of Jesus and founder of the Catholic Church. In his justification, he adds: "But suppose he is an atheist or personal enemy of all Pedros. Still the name would not sound bad: PETRONIA. (...) PETRONIA - beautiful name, soft, easy! "
In the same issue, Caramuru Silva from Brazil, a teacher at the Lyceu College in the city of Goiás, also made his suggestion: Goiânia. For him, the word had enough meaning, sound, spelling and historical meaning to represent well the new capital, and completes: "GOIÂNIA - Nova Goiás, extension of the historical Vila Boa, grand monument that will symbolize the glory of the origin of all Goianos. "
The winning name of the contest, announced on October 26, 1933, was - pasmem! - "Petronia". And the name "Goiânia" received only two votes: one from Caramuru himself, who suggested the name, and another from a teacher named Zanira Campos Rios.
However, in choosing the name of the capital, Pedro Ludovico, then governor of the state of Goiás, ignored the most voted names, including his homage, and in the 1935 Decree, which created the municipality, he named the city. Goiania, giving up any personal vanity.
This is also why Goiânia has its birthday on October 24th. The politician's aides wanted the 23rd to coincide with Pedro Ludovico's birthday, but he also declined, so as not to personalize the occasion. He also forbade baptizing any neighborhood of the city with his name, so much so that Sector Pedro Ludovico was created after his death. Attitudes that reveal the nobility and public spirit of the first administrator of our city.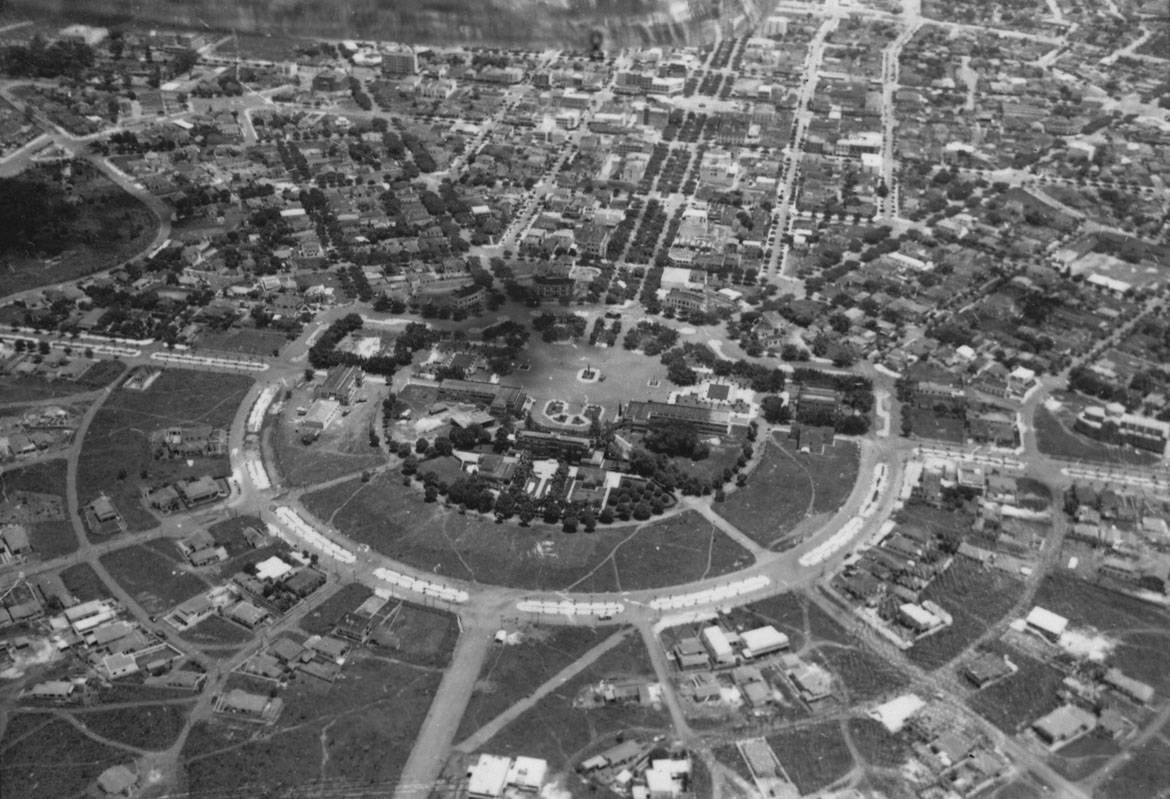 A origem mais provável do nome Goyanna (atualmente Goiana), é que Goyanna venha da palavra em Tupi-Guarani "Guyanna", que significa "terra de muitas águas". O topônimo do município aparece pela primeira vez nos catálogos da Companhia de Jesus, em 1592, com o nome de aldeia de "Gueena". O mesmo documento, em 1606, registra-o com a grafia modificada para "Goyana" e, finalmente Goiana. Alguns estudiosos dizem que Goiana é palavra de origem da língua tupi e significa: gente estimada.
A primeira sugestão de nome veio de Léo Lynce, intelectual goiano de Pires do Rio. Para ele, a nova capital deveria se chamar "Petrônia", em homenagem a Pedro Ludovico, fundador da cidade; aos imperadores do Brasil Dom Pedro I e Dom Pedro II; e a Pedro, discípulo de Jesus e fundador da Igreja Católica. Em sua justificativa, ele completa: "Mas, suponhamos que seja ateu ou inimigo pessoal de todos os Pedros. Ainda assim não lhe soaria mal o nome: PETRÔNIA. (...) PETRÔNIA – nome lindo, suave, fácil!"
No mesmo número, Caramuru Silva do Brasil, professor do Colégio Lyceu da Cidade de Goiás, deixou também sua sugestão: Goiânia. Para ele, a palavra possuía significação, sonoridade, grafia e sentido histórico suficientes para representar bem a nova capital, e completa: "GOIÂNIA – Nova Goiás, prolongamento da histórica Vila Boa, monumento grandioso que simbolizará a glória da origem de todos os goianos."
O nome vencedor do concurso, anunciado em 26 de outubro de 1933, foi – pasmem! -"Petrônia". E o nome "Goiânia" recebeu apenas dois votos: um do próprio Caramuru, que sugeriu o nome, e outro de uma professora chamada Zanira Campos Rios.
No entanto, ao escolher o nome para a capital, Pedro Ludovico, então governador do Estado de Goiás, ignorou os nomes mais votados, inclusive o que lhe fazia homenagem, e no Decreto de 1935, em que se criava o município, ele batizou a cidade de "Goiânia", abrindo mão de qualquer vaidade pessoal.
Também por isso Goiânia faz aniversário no dia 24 de outubro. Assessores do político queriam o dia 23 para coincidir com a data de aniversário de Pedro Ludovico, mas ele também recusou, para não pessoalizar a ocasião. Ele também proibiu batizar qualquer bairro da cidade com seu nome, tanto que o Setor Pedro Ludovico foi criado depois de sua morte. Atitudes que revelam a nobreza e espirito público do primeiro administrador da nossa cidade.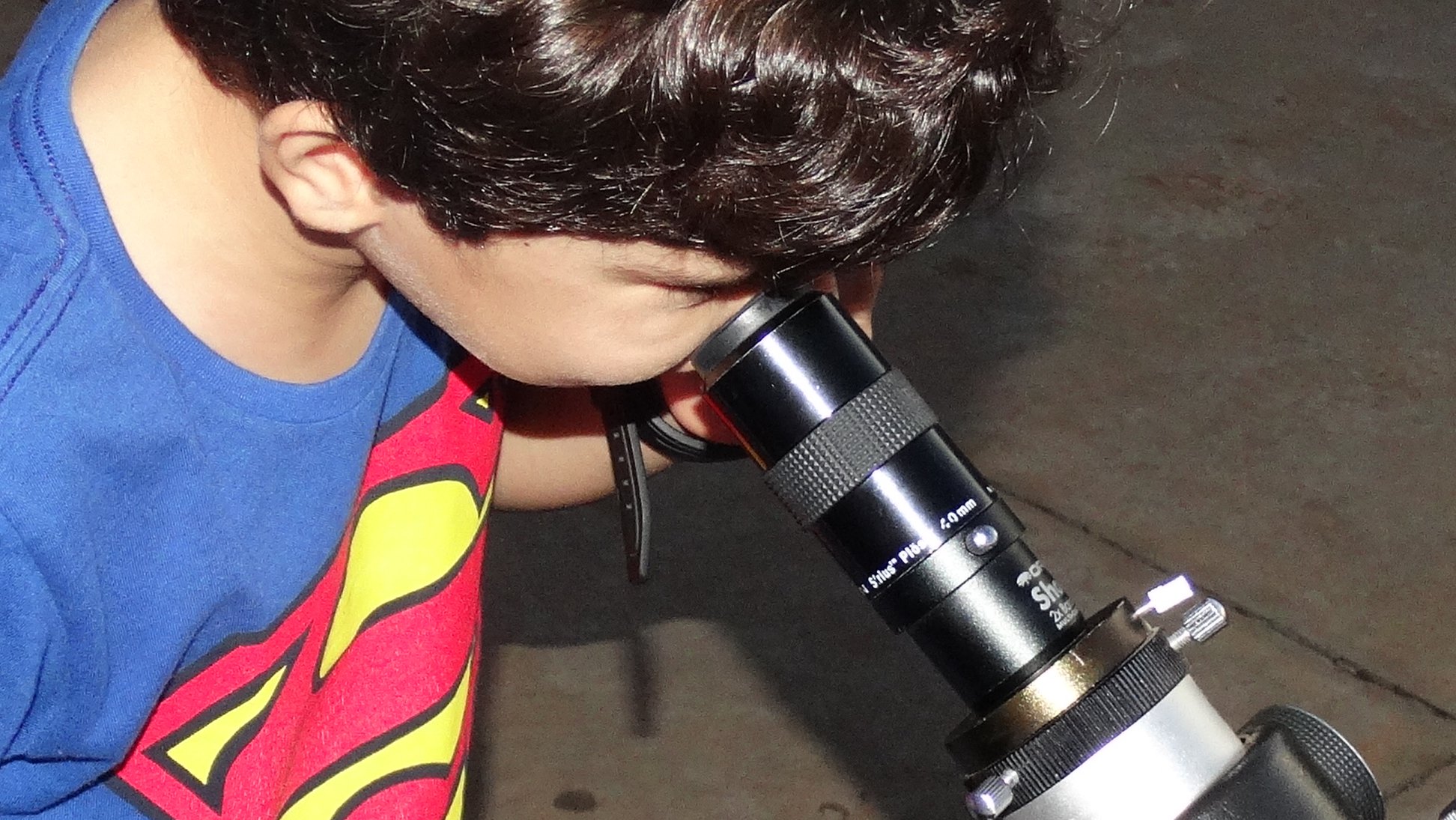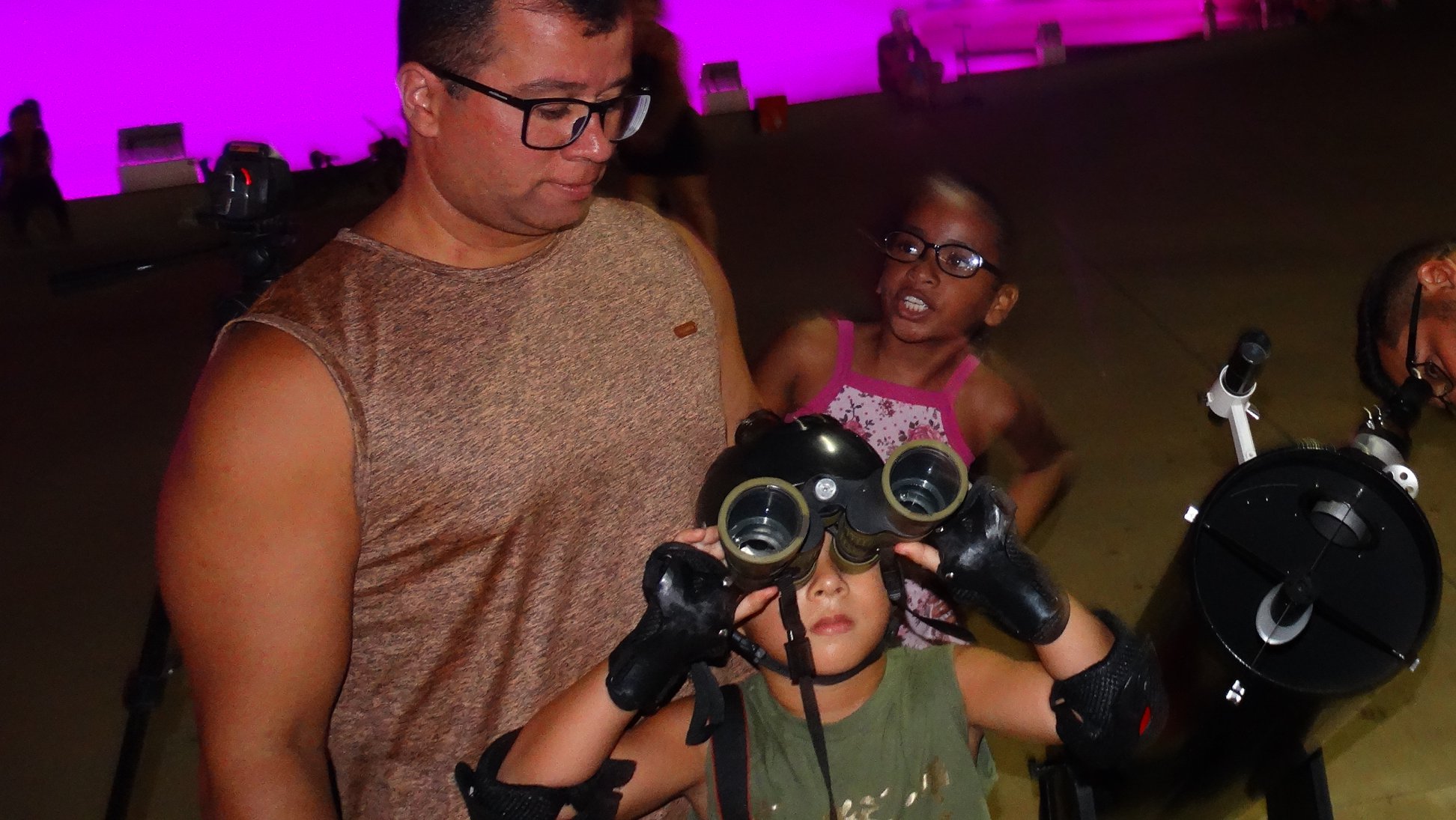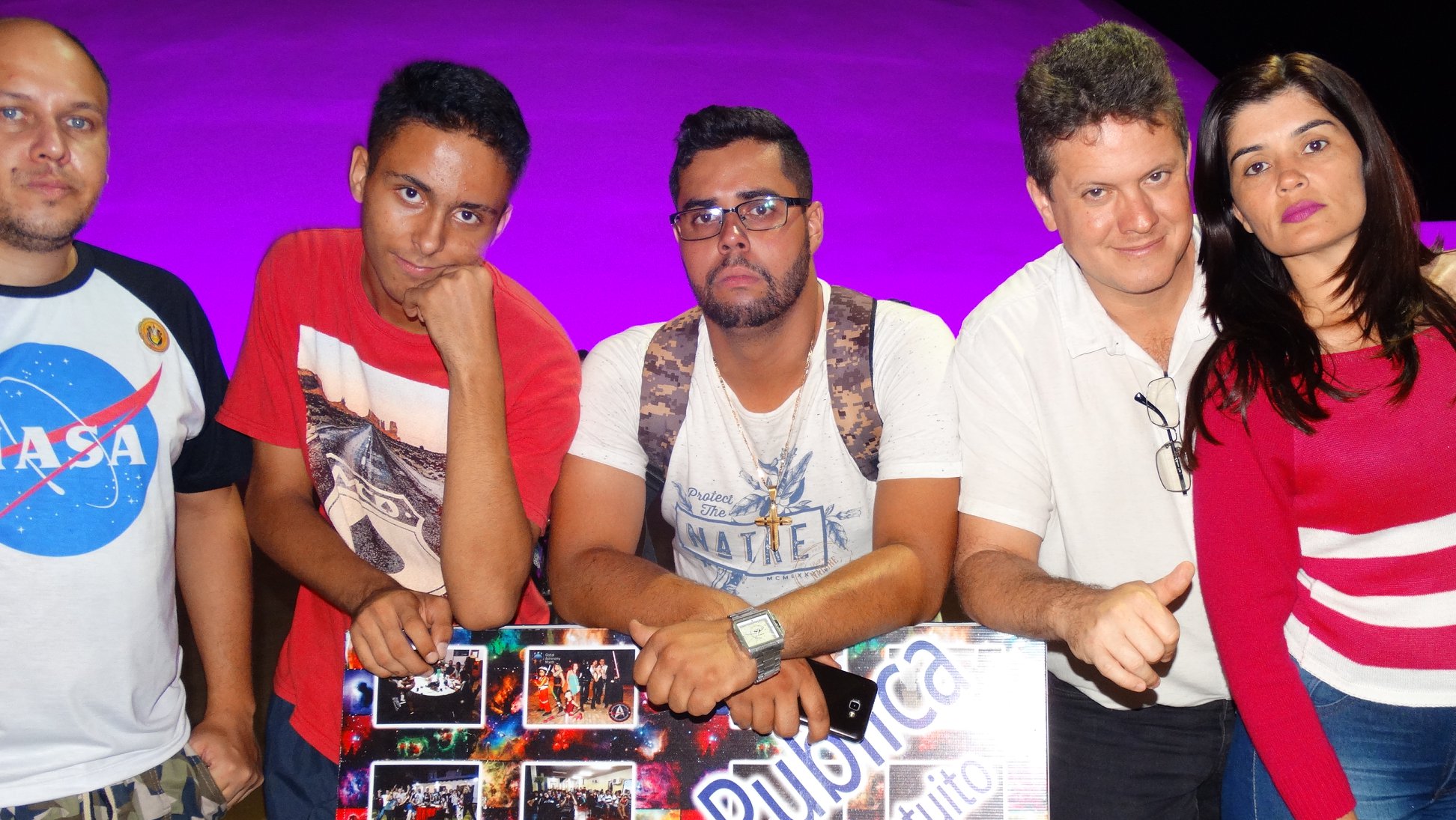 You need to be logged in to leave a comment
About Me
Gunstar Team is the largest and most traditional Astronomical Organization of Goias since 2008 within the Santuario Ecologico project and in 2010 officially opened as Astronomy Club and Astro Aventura Affiliated to Astronomers without frontiers since 2013 and in 2019 considered one of the most Active Clubs in Latin America all this contributed to the Gunstar Team astro Club becoming the Gunstar Institute of Cultural Astronomy opening a new Age for Astronomy of Goias. Gunstar Team é a maior e mais tradicional organização Astronômica de Goias desde 2008 dentro do projeto Santuário Ecológico e em 2010 aberta oficialmente como Clube...