Report
Glitter Festival Advance on the Astro adventure.
In the second round of Festival Actions, which was scheduled for an Epic visit where it all started in the city of Crominia, it was postponed (canceled) due to municipal decrees, temporarily preventing tourist visits due to the high number of people infected with the Corona virus.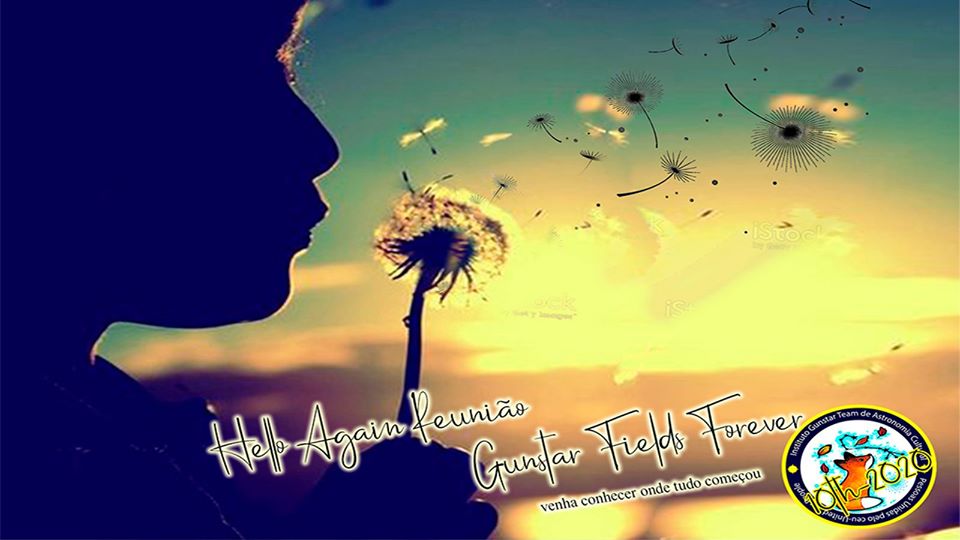 So we followed plan B, and left with a small group to investigate a possible meteorite found in Faina, a region of Goias close to the famous Araguaia River.
A complete Astro adventure, where we take samples of meteorites from Goias to the natives in a super didactic presentation about the meteorites, hunting for new fragments and taking the testimonies of the locals.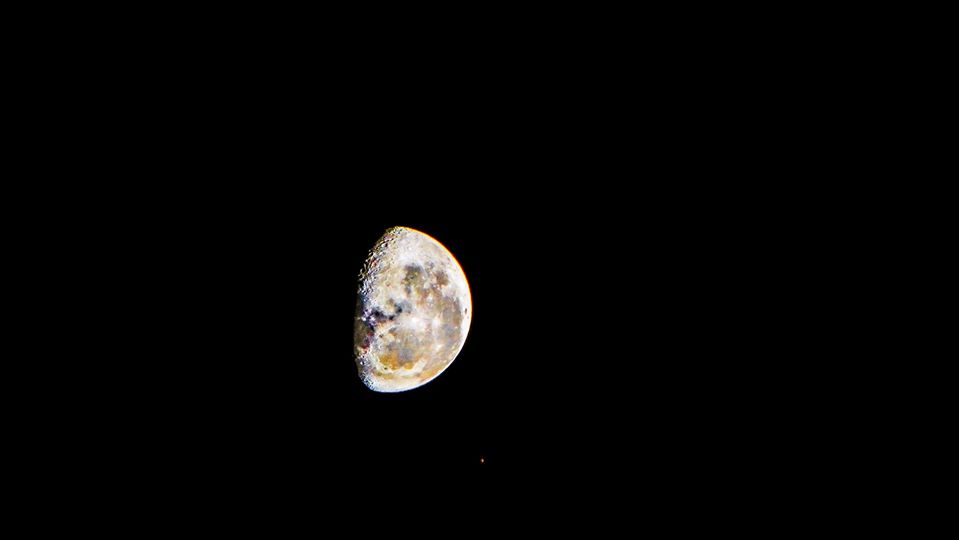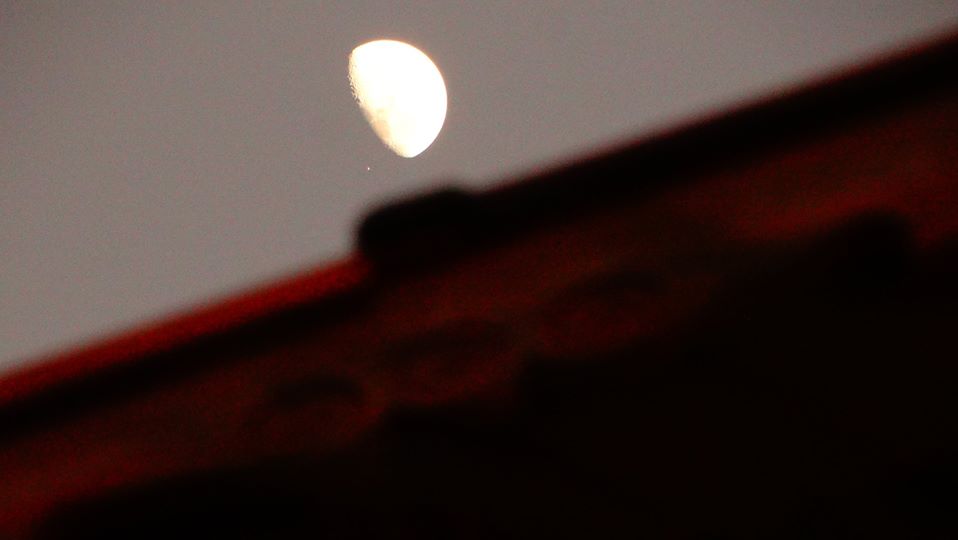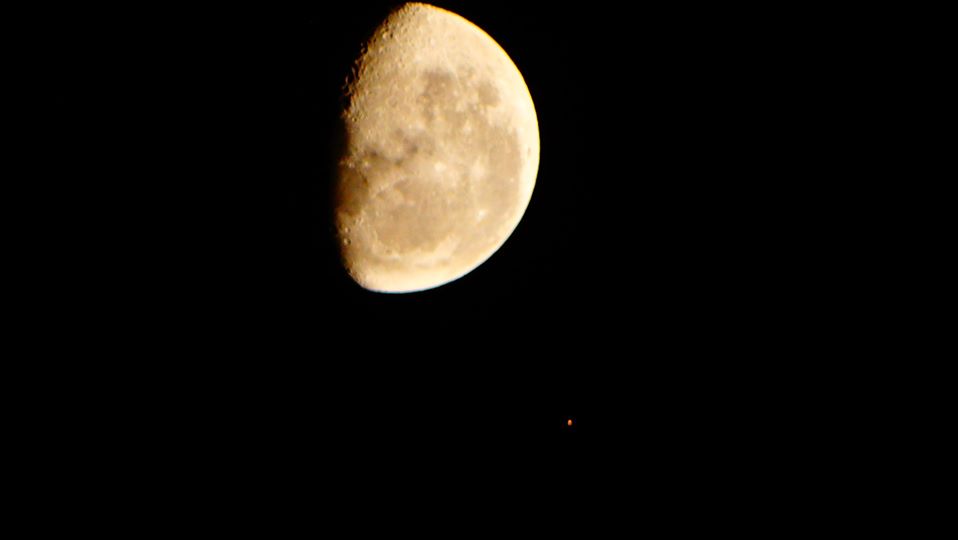 And of course we took the time to tour and discover the wonderful local waterfalls, an incredible Neolithic site, and of course telescope observation where farmers in the region could see the sky a little more closely with the most outstanding traveling telescope in the state, the Gunstar telescopes.
A mini documentary was produced with all this 10-year epic adventure from IGTAC and the Goias State Astronomy Festival Glitter Festival 2020.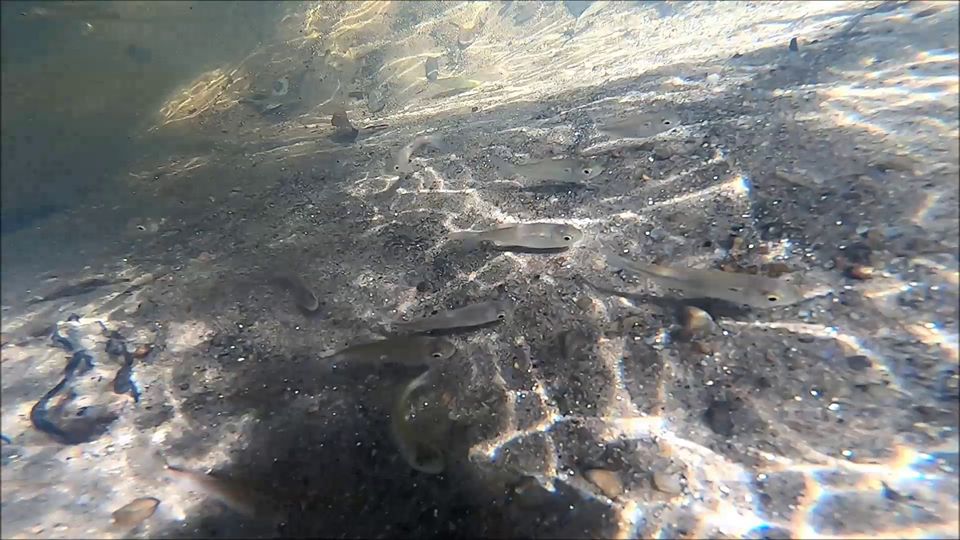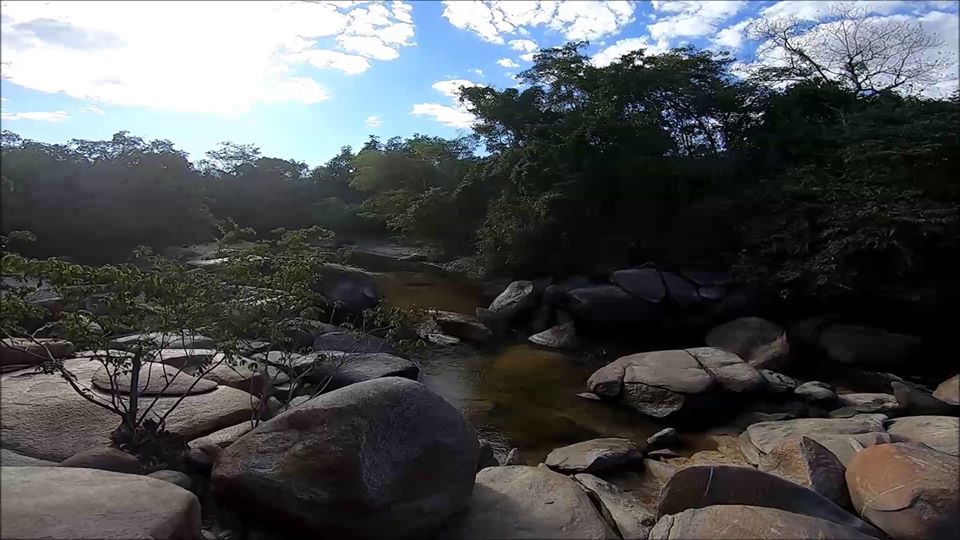 Na segunda rodada de Ações do Festival que estava programa para uma visita Epica onde tudo começou na cidade de crominia foi adiada (cancelada) devido a decretos de ordem municipal impossibilitando temporariamente visitas turisticas devido ao alto numero de infectados com o Corona virus.
Então seguimos o plano B, e saimos com um pequeno Grupo para investigar um possivel meteorito encontrado em Faina uma região de Goias proxima ao famoso Rio Araguaia.
Uma super Astro aventura completa onde levamos amostras de meteoritos de Goias para os nativos em uma super apresentação didatica sobre os meteoritos, caça a novos fragmentos e tomamos os depoimentos dos locais.
E claro tiramos um tempo para turistar e conhecer as maravilhosas cachoeiras locais, um incrivel sitio neolitico , e claro observação em telescopio onde fazendeiros da região poderam ver o céu um pouco mais de perto com o telescopio itinerante mais pontente do Estado os telescopios da Gunstar.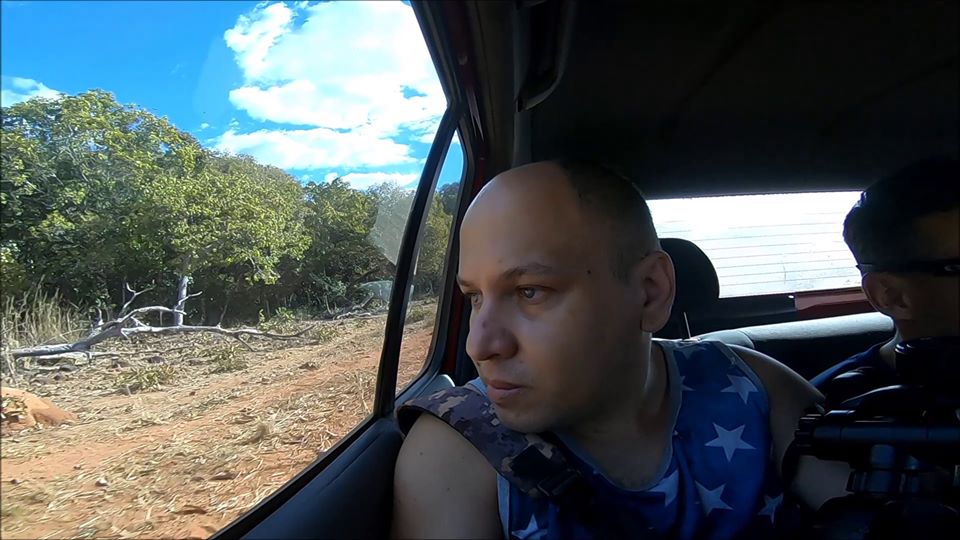 Foi produzido um mini documentario com toda essa aventura Epica de 10 anos da IGTAC e do Festival de Astronomia do Estado de Goias Glitter Festival 2020.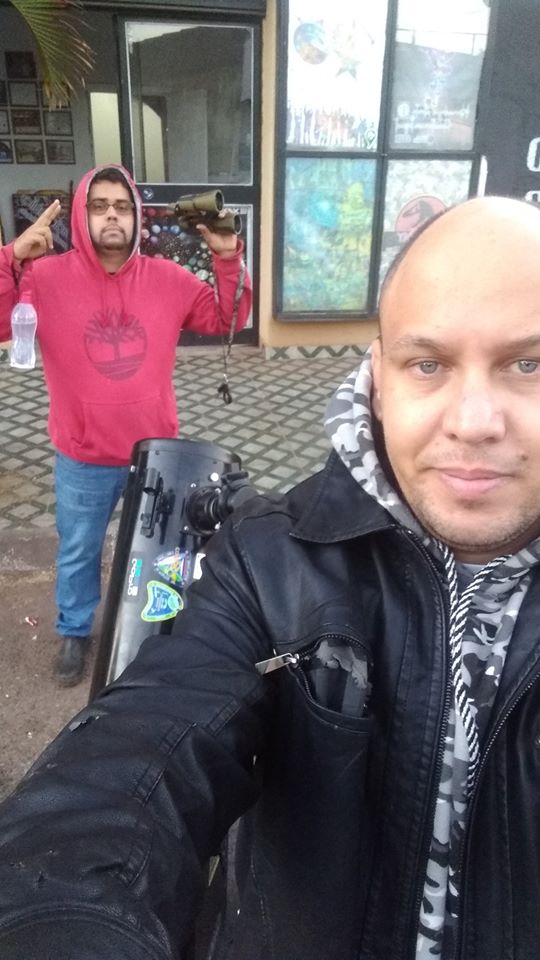 About the sample, it was photographed in digital microscopes at Gunstar headquarters, creating enough evidence that the Famous Brazilian Specialist, Dr. Beth Zucolloto, one of the greatest researchers, if not the greatest in the area in Brazil, ruled out the possibility of being a fragment of the rare meteorite. of Faina, the sample is a nugget of 15 grams of several mines including Gold.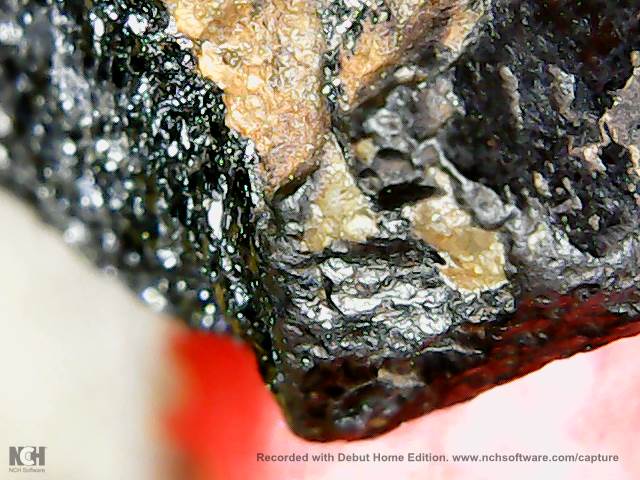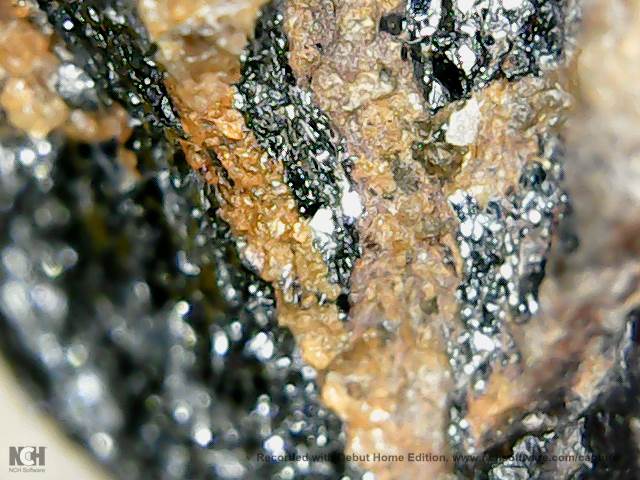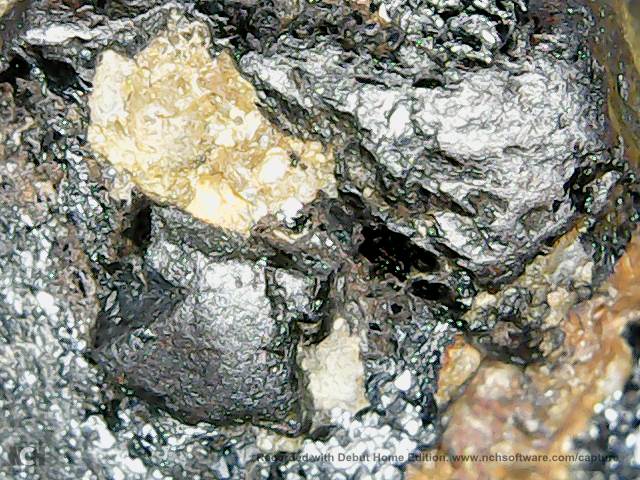 Sobre a amostra ela foi fotografada em microscopios digitais na sede da Gunstar criando evidencias suficiente para que a Famosa Especialista Brasileira a Drª, Beth Zucolloto uma das maiores pesquisadoras se não a maior da Area no Brasil, descartou a possibilidade de ser um fragmento do raro meteorito de Faina , a amostra uma pepita de 15 gramas de varios minaeria inclusive Ouro.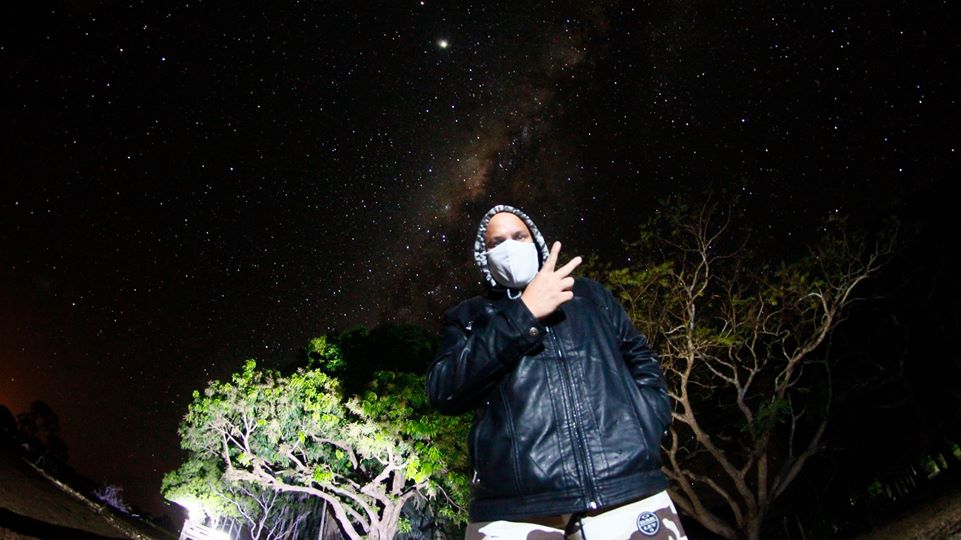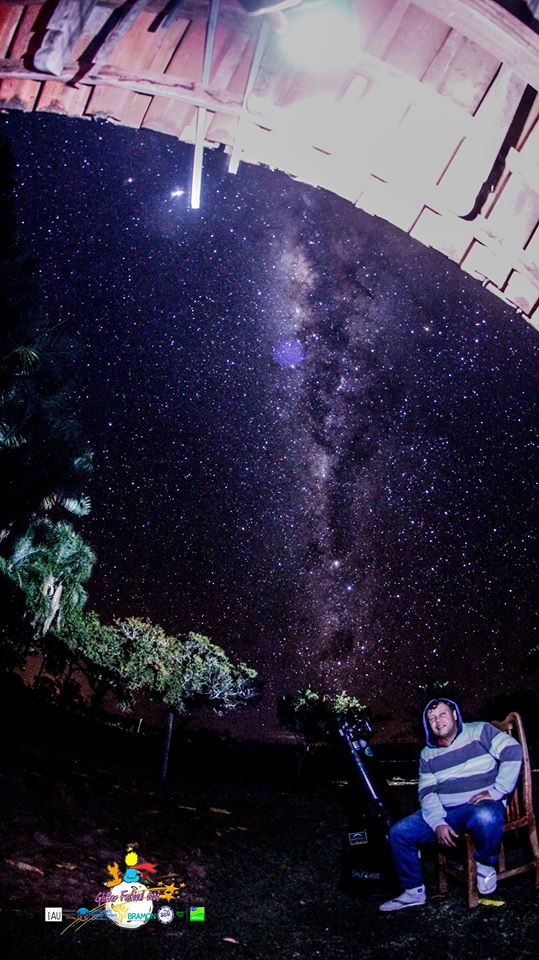 You need to be logged in to leave a comment
About Me
Gunstar Team is the largest and most traditional Astronomical Organization of Goias since 2008 within the Santuario Ecologico project and in 2010 officially opened as Astronomy Club and Astro Aventura Affiliated to Astronomers without frontiers since 2013 and in 2019 considered one of the most Active Clubs in Latin America all this contributed to the Gunstar Team astro Club becoming the Gunstar Institute of Cultural Astronomy opening a new Age for Astronomy of Goias. Gunstar Team é a maior e mais tradicional organização Astronômica de Goias desde 2008 dentro do projeto Santuário Ecológico e em 2010 aberta oficialmente como Clube...